St. Vincent's DeJamz
"Spinning fresh beats since 1581."
Since I've been a student here, it seems the trend for FEST tends to lean heavily toward hip-hop. Many students take issue with this, but I am certainly not one of those people. As such, with FEST 2019 in the rearview, I've already started the painstaking work of setting my hopes unrealistically high for next year. Especially considering how I have no idea what the FEST talent budget is, truly anything is possible in my dreams. This week, I've chosen four artists whom I, and I think many other students, wouldn't mind seeing next year.
1. "GRoCERIES" – Chance the Rapper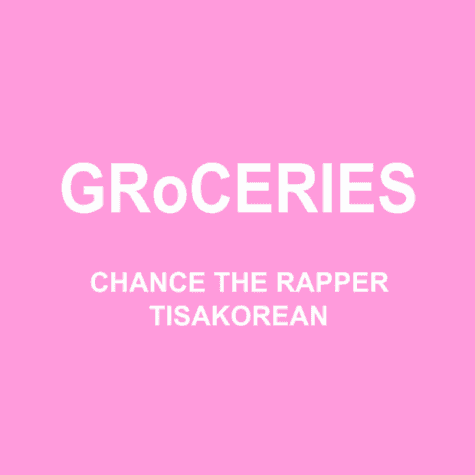 I am aware that Chance has already paid his dues to his fellow Chicagoans by playing at DePaul in 2014, but can you really ever get too much Chance the Rapper? Even better, by this time next year, he will almost definitely be touring and promoting his newest album set to drop this summer — I think that's what the kids call a mutually beneficial relationship. Additionally, "GRoCERIES" has become a viral sensation with the best videos resulting in free year of groceries from the artist himself. If you didn't already love Chance, now's a perfect time to start.
2. "Pretty Ugly" – Tierra Whack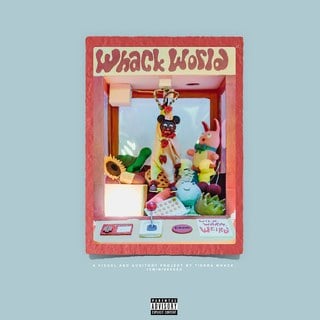 The only thing that would make this song from Philly-native Tierra Whack any better is if it were longer than 60 seconds. With that said, the 60 seconds she does deliver are more than enough to introduce Whack's unique voice and flow to her audience. Not only do I think Whack would put on a great show, but it would also serve as an opportunity for more people to discover her music. Once again, another mutually beneficial relationship. 
3. "Till I Die" – Machine Gun Kelly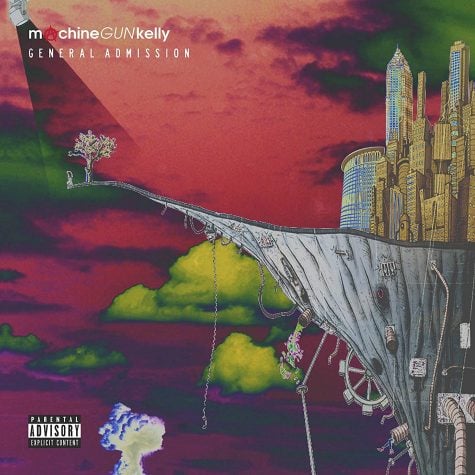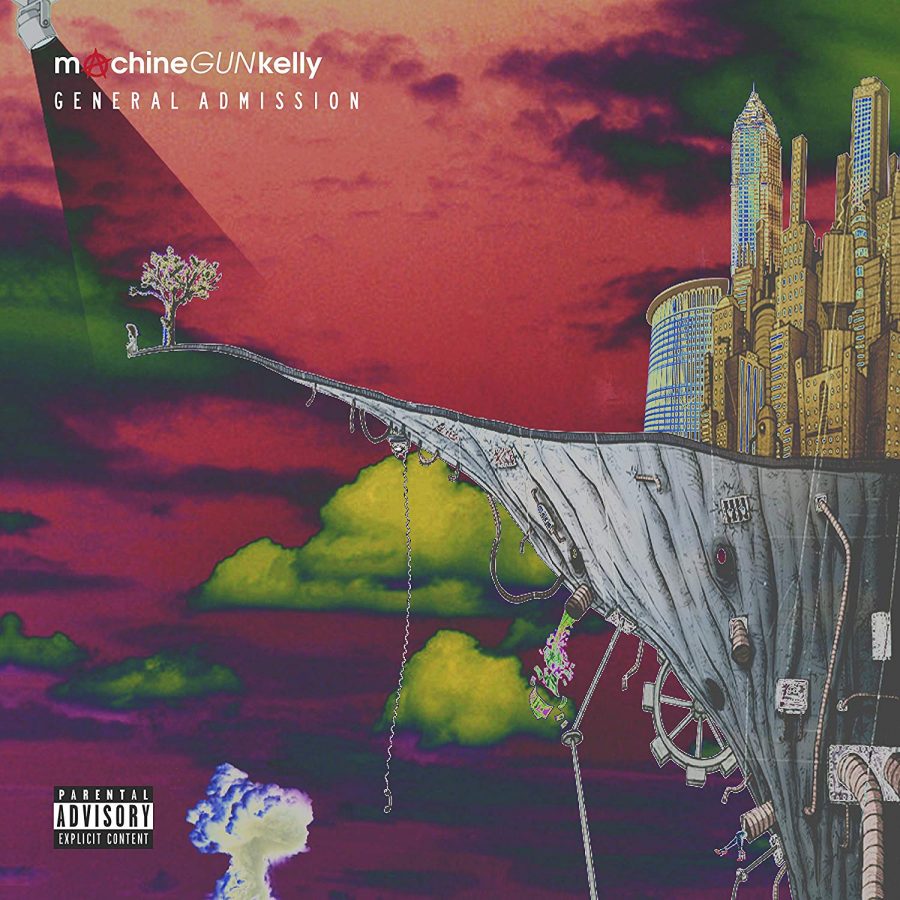 Machine Gun Kelly re-emerged into the hip-hop spotlight last fall with a highly publicized feud with Eminem, a man he previously credited as one of his musical idols. But loyal fans know that MGK was producing lyrically complex music for years before Eminem dissed him. "Till I Die," a song with no features explicitly about his hometown of Cleveland, is a perfect example of this. One of his most popular songs to date, it simultaneously displays his loyalty to where he came from and his prowess as an artist.
4. "Truth Hurts" – Lizzo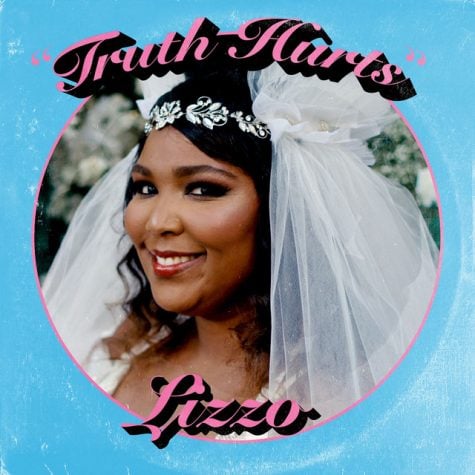 Lizzo, another rapper who has remained loyal to the Midwest, is having an unprecedented year so far after the release of her widely celebrated debut album "Cuz I Love You." Further, her single "Truth Hurts" has been steadily rising up the charts thanks to a boost from Netflix's "Someone Great," which features the song prominently. In short, Lizzo is having one hell of a moment right now and there seems to be no slowing down on the horizon. What better way to bookend this epic year than with a performance on the Quad?