St. Vincent's DeJAMZ
"Spinning fresh beats since 1581"
The school year is in full swing! Summer has seemingly decided to extend itself into fall, filling my current playlist with upbeat songs that are sure to make everyone head-bob while traveling from Lincoln Park to the Loop to home, wherever that may be. Commuting on the train to both campuses gives me time to get my dance moves out of my system, so here are some of my favorite songs that prepare me for the long school week ahead — in no particular order.
1. "Thief" – Ookay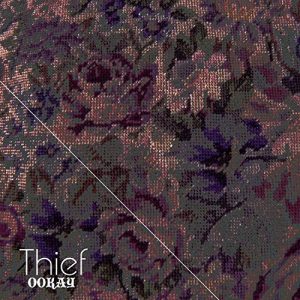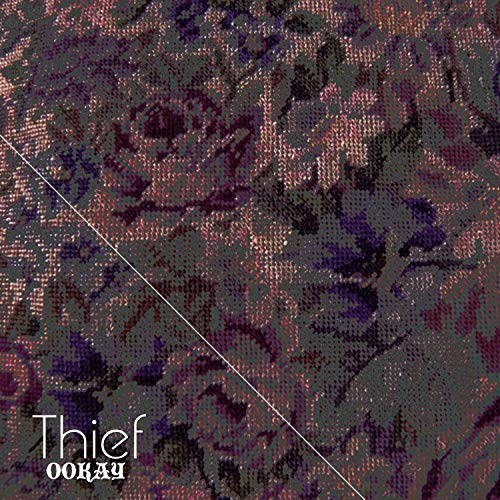 Ookay released this song in 2016. He hasn't released a ton of new music over the years, but this one never fails to wake me up during my morning commute. His music is categorized under dance and it is sure to make you do just that. It may not be a super new hit, but I promise, that jazz-filled base drop will leave you in awe. How often do you hear jazz mixed with electronic sound?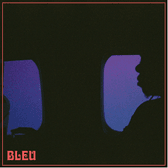 2. "Darling" – Dave B
Dave B is a highly underrated artist. I mean, he likes my tweets all the time on Twitter, which makes me think that not many people are tweeting to him. His newest album was released this past summer. It is full of hip-hop songs that give you a "stank face." His voice reminds you a bit of Amine, but with more of a hip-hop guitar vibe. Darling is upbeat, with a solid guitar strumming. It only takes 30 minutes to listen to the full album, but start with "Darling."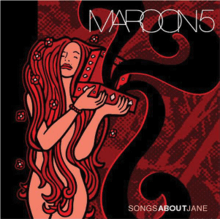 3. "This Love" – Maroon 5
This summer I was on a boat in the middle of a lake with no service. Trying to find kid-friendly songs to listen to, Maroon 5's classic "This Love" did not disappoint. Even though they have continuously released music, you can't beat the album Songs About Jane. That keyboard and drum combo brings back early high school days without fail.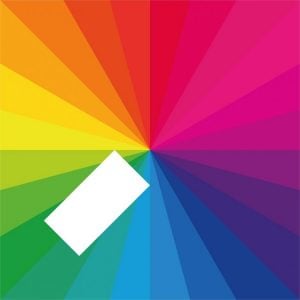 4. "I Know There's Gonna Be  (Good Times) – Jamie xx
What is better than a little rap mixed with hip-hop and electronic vibes? It is not a usual combo, but Jamie xx uses his talents perfectly in this 2015 hit. You won't know whether to wave your hands, shake your hips or pretend you're on the keyboard making beats yourself. This song is full of different elements that I am sure can please anyone.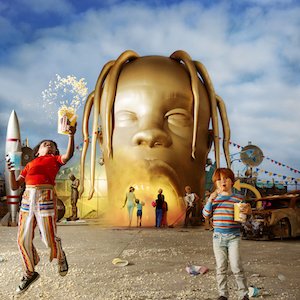 5. "WAKE UP" – Travis Scott
I came late to the Travis Scott ASTROWORLD party, and I feel much regret about this. In an album full of fantastic rap hits, he slows down a little bit with "WAKE UP," a song that features The Weeknd, and is perfect for a slower sound. Going from rapping along to Scott to singing your heart out with The Weeknd, this song is a vibe. I highly recommend jamming out to this walking to the train.