St. Vincent's DeJamz
"Spinning fresh beats since 1581."
With the quarter progressing and responsibilities mounting, I often find myself under pressure to tend to all of my duties (for more on that, check out the Opinions section!). Whenever I feel like I can't take the heat of the school year, listening to music is a foolproof solution to keep calm. In honor of midterms swiftly approaching, here are some of my favorite songs for beating stress.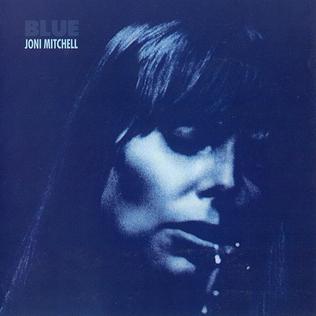 California – Joni Mitchell
Joni Mitchell's "Blue" is my favorite album of all-time. I could probably write a whole dissertation on the majesty of this LP, but for this week, I'll stick to discussing just one of the tracks. "California" is a serene, cheery song about not letting the bad news get you down. Mitchell's voice—while not everyone's cup of tea– is clear and gorgeous on this number, making multiple listens an easy task.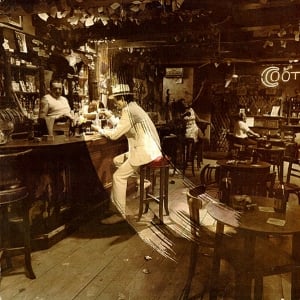 Fool in the Rain – Led Zeppelin
Whenever I hear this song's iconic riff, I can't help but feel at ease. The groove is infectious and I always end up singing along, pretending that I sound even a little bit like Robert Plant. When the song kicks into its samba shuffle, I tend to forget whatever trivial problem was causing my bad mood.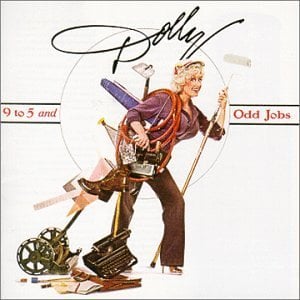 9 to 5 – Dolly Parton
This one is a bit harder to explain. I can't really tell why a song about the hardships and exploitation faced by women in the working world makes me feel at ease, but that chorus sure is an earworm! I often find myself listening to this song en route to one of my jobs and it's almost empowering; maybe one day I can write anthems calling out the powers that be, but for now, I'll be clocking my hours at The DePaulia.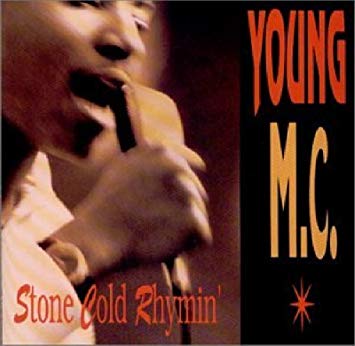 Bust a Move – Young MC
This song just barely made the cutoff for my songs of the summer list. It's gotten to the point where I can almost passably rap one of the verses, which is a testament to my affinity for this one. This song makes me excited for fun times to come and makes me laugh at the thought of breaking into dance when faced with a sticky situation.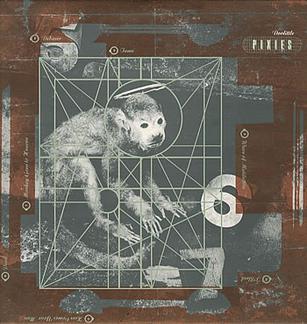 Here Comes Your Man – The Pixies
This song has been a favorite of mine going on three years. Whenever I hear the riff, I'm reminded of fun times with my high school friends and the good times to come soon. It's undeniably catchy, full of energy and a sentimental favorite.