St. Vincent's DeJamz
Welcome back, Blue Demons! I hope everyone had a wonderful, relaxing break and is ready to read more of my ramblings on music. I know I am! In thinking about what I should be the first DeJamz theme of the decade, only one came to mind: new beginnings. If anyone else had a horrendous 2019 and is hoping that the arbitrary changing of the year will bring happiness, here are some tunes to feed that pipe dream!
Start of Something New- High School Musical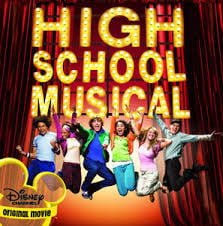 My taste has not really evolved from the time I was a child (my favorite food is still chicken tenders), but I am who I am and I can't be ashamed of that! High School Musical will always hold a special place in my heart and this song is a perfect opener to both the movie and the new decade. Even though the not-Zac Efron singing is a bit distracting, I can't help but feel enthusiastic about new beginnings when listening to this number.

Drag Me Down-One Direction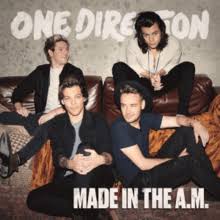 This was the first single released after Zayn Malik infamously left One Direction, which makes for a nice meta narrative about starting anew. This song makes for a good pump-up jam, with the pre-chorus building in intensity and energy each time around. Throw in a classic Harry Styles high note, and you have one inspiring "moving on" song.

Feelin' Alright?-Joe Cocker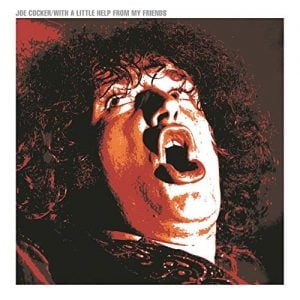 This song begins with the words,  "Seems I got to have a change of scene." If that doesn't evoke the feeling of starting anew in the new year, I don't know what does! This song is one of my all-time favorites, and the late Cocker gives what is possibly the best vocal performance  of his career. When listening to this song, it's impossible to not feel optimistic of what's to come, even if the road there won't be easy.

High Time-Kacey Musgraves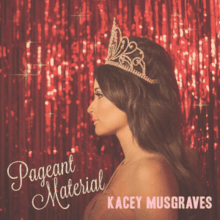 It is at this point in my career where I out myself as an unabashed Kacey Musgraves stan. She performed this song as part of her 2019 Lollapalooza set, and while the crowd didn't sound great singing the chorus, that doesn't make it any less catchy. This song has an airy exuberance that makes you feel like everything will be ok, even if everything is decidedly not ok. Here's to my yee-haw, positivity queen Kacey, bringing sunshine wherever she goes.

Pocketful of Sunshine- Natasha Bedingfield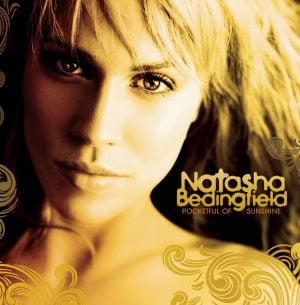 One of the best songs of the 2000s, this song — in my interpretation — is all about leaving a bad situation and finding happiness. This song may be repetitive, but think of it more of a mantra than just the same lyrics over and over again. This song is a certified bop and always brings a smile to my face when it comes on.