St. Vincent's DeJamz
Road trips are often a coin toss. Depending on where you're going, who you're with and how you prepare to entertain yourself, they can be either a recipe for disaster or success. Seeing as much of my weekend was spent at the Iowa Caucus, I had to roll through my many road trip playlists to determine how I would pass the time. Without further ado, here are some of my favorite road trip jams.
You Can't Always Get What You Want – The Rolling Stones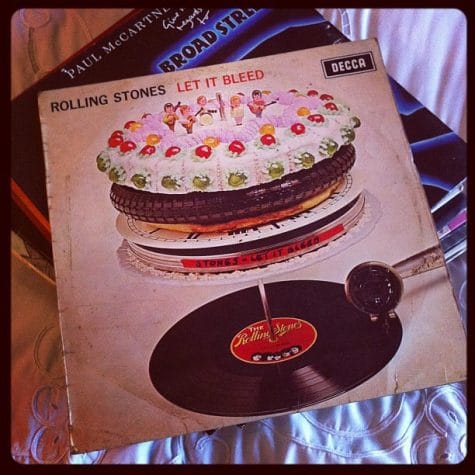 Seeing as this song is so long, it may seem like a weird choice to blast in the car. However, on probably every road trip I've been on, this song has played, making for a nostalgic listen. This song feels cinematic and is perfect to keep you entertained while looking at a flat Midwestern landscape.
Drive My Car – The Beatles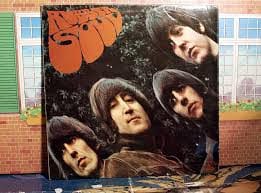 The Beatles are a foolproof choice for a road trip, because pretty much everyone knows the lyrics to their most popular tunes. This song in particular—literally about driving a car— is a pretty obvious pick, but that doesn't mean it's not a fun singalong. I'm still waiting for the  day I get a full car to sing "beep beep, beep beep" with me in perfect harmony.
American Girl – Tom Petty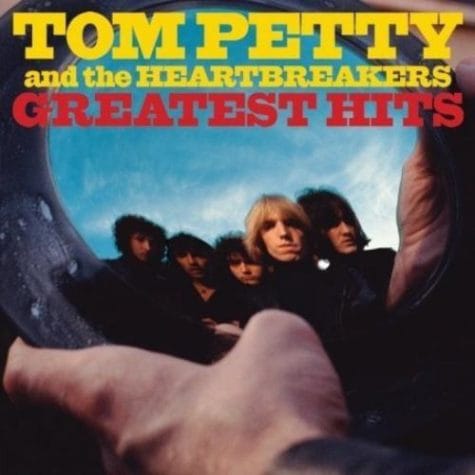 This song is featured in the movie "Silence of the Lambs," with one of Buffalo Bill's upcoming victims singing along to this number in the car before being kidnapped. Despite that unfortunate association, this song is still a lot of fun. Whenever I hear this, I can't help but sing along and think about how hard the last solo is on Guitar Hero.
St. Stephen – The Grateful Dead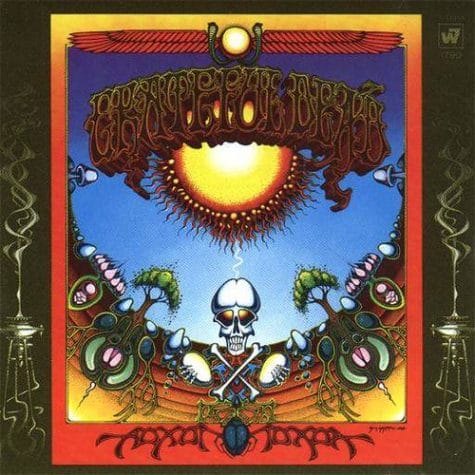 I feel like this song is only appropriate to listen to while driving on a long, winding road. The periodic wails sound like hitting the open road. Like any classic Grateful Dead song, this is a musical trip, with no portion sounding like the one before it.
Lonely Boy – The Black Keys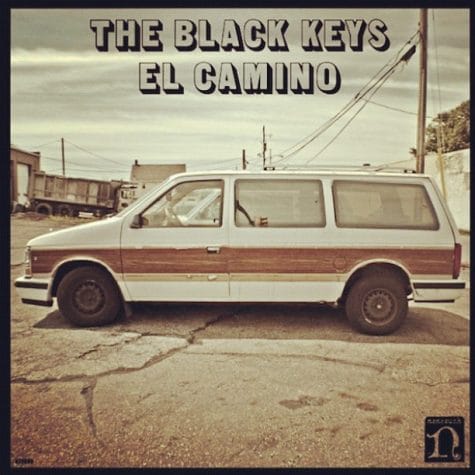 When I was in eighth grade, this CD was always in my parent's mini-van and I felt very cool rolling up to middle school with this song playing. It's catchy as hell, has a great fuzzy guitar riff and a good beat to match.