St. Vincent's DeJamz
With my birthday this weekend, I have been blasting certain songs that get me in the mood to hang out with my friends and enjoy my 24th birthday! There are a mix of songs that have been filling me ears this week and all require some form of dance and grooving. From rap, hip-hop and reggaeton, this mix is bound to get your body moving. Here are five of the 100 plus songs that are on my birthday playlist!
1. Konclusions
YG & Kehlani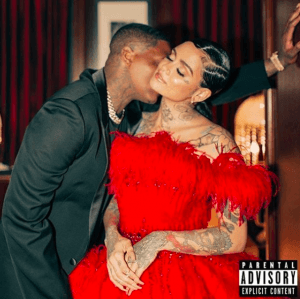 YG & Kehlani finally released a song together and it could not be more perfect. YG's rapping goes along well with the sweet voice of Kehlani. Both of them have completely different styles, but together the flow is there and highlights their strengths. Here is to hoping that they will have more singles together.
2. Know Your Worth
Khalid & Disclosure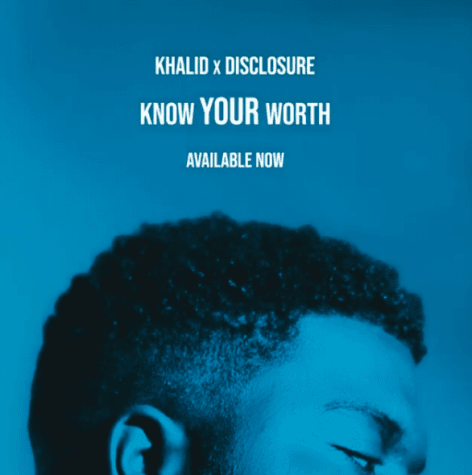 What is categorized as R&B/Soul actually has a hint of electronic vibes because of Disclosure, of course. Khalid hasn't done much of this style of music before, but the electronic duo gives him the perfect opportunity to cross over. His voice carries well with the uplifting beat and lyrics of the song. After the release of his album "Free Spirit" in 2019, this song shows a slightly more upbeat song that suits his voice well.
3. Rules
Doja Cat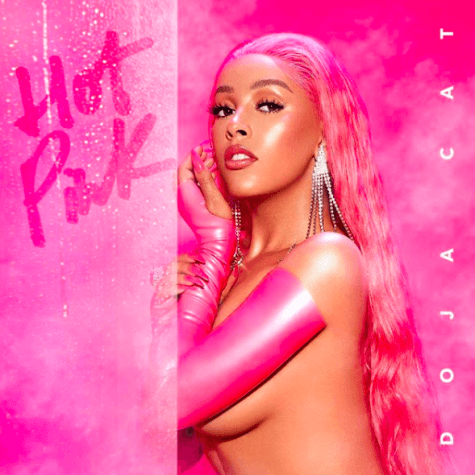 Doja Cat blew up after taking Twitter by storm with her song "MOOO!" and since then has become one of the most popular female rappers/singers in the industry. Her debut album "Hot Pink" came out in 2019 with some songs even becoming dancing trends on TikTok. The album has a great variety of soul, rap and hip-hop. "Rules" is probably the best song on the album because of the sassy lyrics and bad b**** energy.
4. Baila Baila Baila
Ozuna, Daddy Yankee & J Balvin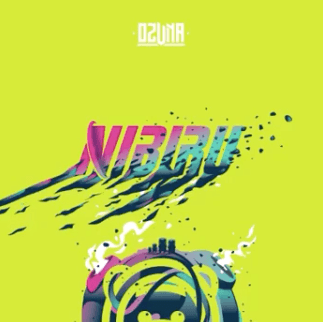 Daddy Yankee has been putting out hit songs consistently over the past couple of years, even performing in the Macy's Thanksgiving Parade this past year. All three singers focus their songs in the reggaeton genre. "Baila Baila Baila" offers what is called Urbano latino and the fast beat and catchy lyrics make it easy to break a sweat on the dance floor.
5. Excited
Ant Clemons & Ty Dolla $ign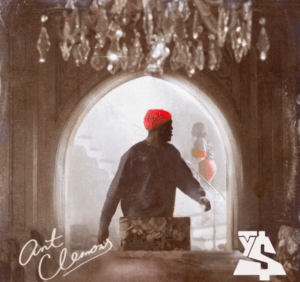 In 2019, Ant Clemons blew up after moving to Los Angeles in 2017. Since then he has released over 15  singles and has songs with Timbaland and Ty Dolla $ign. This single is different than what Dolla $ign typically puts out and is more of a hip-hop soulful style rather than rap. The song itself has loving lyrics, even saying they get "butterflies." If Clemons stays on the path he is on, he will 100 percent become as big as artists such as Khalid and The Weeknd.