Samsung's Galaxy Z Flip 3 brings on the future of foldable phones
Samsung's latest foldable phone hit the market last month in the Samsung Galaxy Flip3 5G. The follow up to 2019's Z Flip, the Flip3 is one of the best phones on the market, and a step up in smartphone innovation. You're sure to get a lot of intrigue when you pull out the stylish Flip3, and it's quite practical for everyday use.
The phone's Gorilla Glass and aluminum frame give a steady look to the phone, which may put you off at first as a foldable glass screen doesn't seem very sturdy. There are many different case options, or you can rock it without one and not feel too anxious. When folded, the phone is 3.4 inches by 2.8 and .67 inches thick, smaller than most wallets. Stretched out, the phone reaches 6.7 inches, longer than the iPhone 13 Pro Max by less than half an inch.
A few things stick out in a great way for this phone. The screen is a vibrant and smooth 120hz that looks great for videos and gaming. One negative here with gaming is that the phone can start to feel a bit hot, but only after extended heavy use.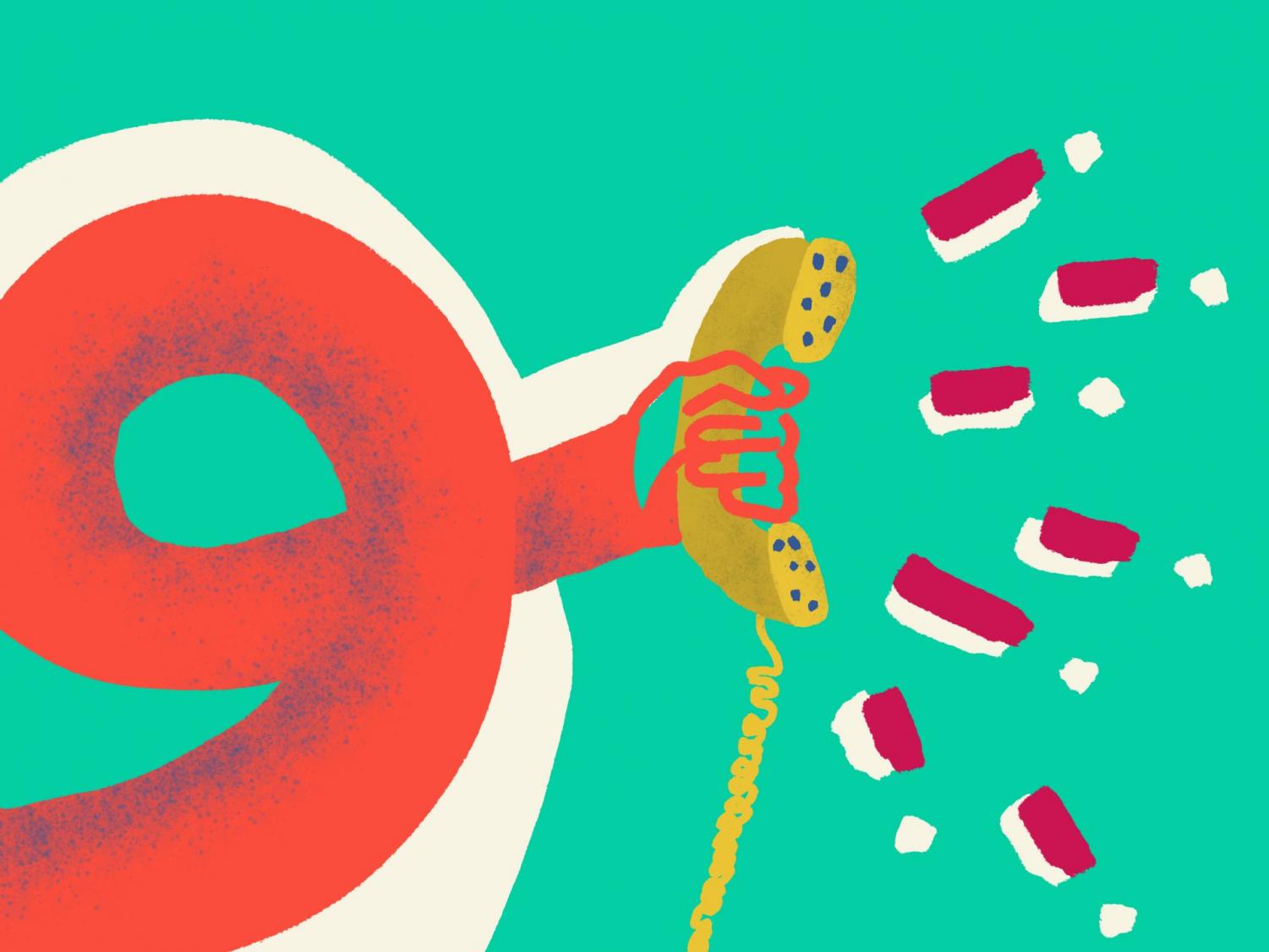 That brings me to the battery, its capacity is around the same as an iPhone 13, yet many reviewers have marked battery life as a negative for this phone. In my time with it, I've found that light browsing doesn't affect the battery that much, but extended time with high-brightness/Bluetooth drains it rather quickly. Charging it between 20/40 and 80 percent can help mitigate some of the quick-draining battery and make it last longer.
It's also a thin phone that folds in half, I wasn't expecting the battery to be anything ground-breaking, you can still confidently leave for a whole day, with commutes on both sides, and not feel like you're going to need to find an outlet.
Let's get to the coolest part of the phone, the flip effect. The hinge is actually really strong, yet I'd recommend playing with a display one in a store before you buy just to see if you like the feel of the flip. I really do.
It's actually really difficult to open the phone with one hand. It's a hassle to try and pry it open with a single hand versus just opening it up with both. It would probably be better for the longevity of the hinge and screen as well. But you can still get it up to a certain degree and then flip it forward to snap the screen open in a satisfying fashion.
The fold is convenient, it's nice to not have the wide-open screen out at all times, and folding it to put it in your pocket feels more secure.
The front display screen when the phone is folded means you don't miss out on any notifications. A simple double-tap will awaken the screen, where you have a clock and background image of your choosing. You can even use gifs and have a moving image behind your clock. From here, you can see notifications, control music playback, check the weather, set a timer and look at upcoming events. There's also information for Samsung health if you use that.
I love the convenience of the cover screen, you can quickly do a lot of things without even waking the phone, let alone opening it. Think of it like a mini-apple watch screen.
The Qualcomm Snapdragon 888 chipset, the same one in the S21 Pro, leads the Flip 3 near the top of consumer phones on the market in terms of processing power. Plus with 8GB of RAM, the phone operates fast and is a truly powerful phone.
The camera on the Flip 3 is very solid as well. 12MP with a f/1.8 wide-angle camera allows it to snap crisp pictures. One great feature is being able to use the back main cameras as a selfie camera, with the cover-screen operating as a preview of the image, and the volume button as the shutter. It's great in all lighting environments.
Sitting at $999, the phone is a steep price but cheaper than the upcoming iPhone line, with more desirable features and cutting-edge technology. The screen is one-of-a-kind with a durable hinge, it's everything you can want from a phone that flips in 2021.