Extending 'The moment': Global asian studies program seeks greater recognition
May 21, 2023
As the sun set on May 14, the DePaul quad was filled with over 700 attendees enjoying hot Thai food, plant sales, and an array of cultural tabling, all a part of The DePaul's APIDA (Asian Pacific Islander Desi American) Cultural Center's Night Market. Aside from their physical space in room 340 on the third floor of O'Connell Hall, the APIDA cultural center hosted events in the month of May to celebrate Asian American and Pacific Islander Heritage Month, such as an art gallery and guest speakers. 
At many events hosted, APIDA members oftentimes have little visibility. Member Marcela Erickson believes the main problem with the center is that many people do not know it exists. 
"As great as these programs we are able to put on are, I think we do kind of lack visibility," Erickson said. 
Through increased signage, marketing and inclusion in campus tours Erickson believes this would increase participation. 
"When prospective students are shown around DePaul, they're told that we exist by just kind of point[ing] to the third floor," Erickson said.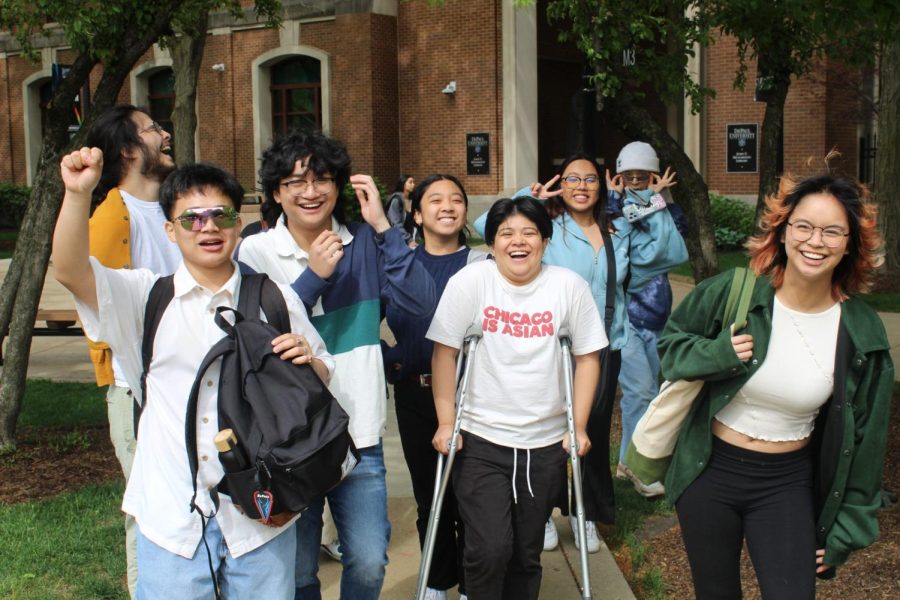 While she has found her Global Asian studies classes to be comprehensive, she feels they are often just focused on East Asian studies. Like Erickson, the Global Asian studies discipline is pushing for South Asian representation. 
 Different from AAPI (Asian American Pacific Islander), APIDA includes Desi Americans representing South Asian identifying people. 
DePaul professor and Global Asian studies faculty Kathryn Ilbata-Arens would also like to see growth in the field. 
"By 2050, Asia is going to be the center of the global economy in terms of economic opportunity, and a lot of that growth is in Southeast Asia," Ilbata-Arens said. "We would like to eventually build our program available for those countries as well."  
Before 2010 the Global Asian studies program began as Asian American studies, but under Illabata-Arens' directorship, the department relaunched it be the Global Asian studies program, including Asian American, Asian and Global Asian diaspora transnational. 
"There has been a disciplinary shift in the field where Asian area studies and Asian American studies are now very transnational which reflects shifts in the field," DePaul professor Laura Kina said.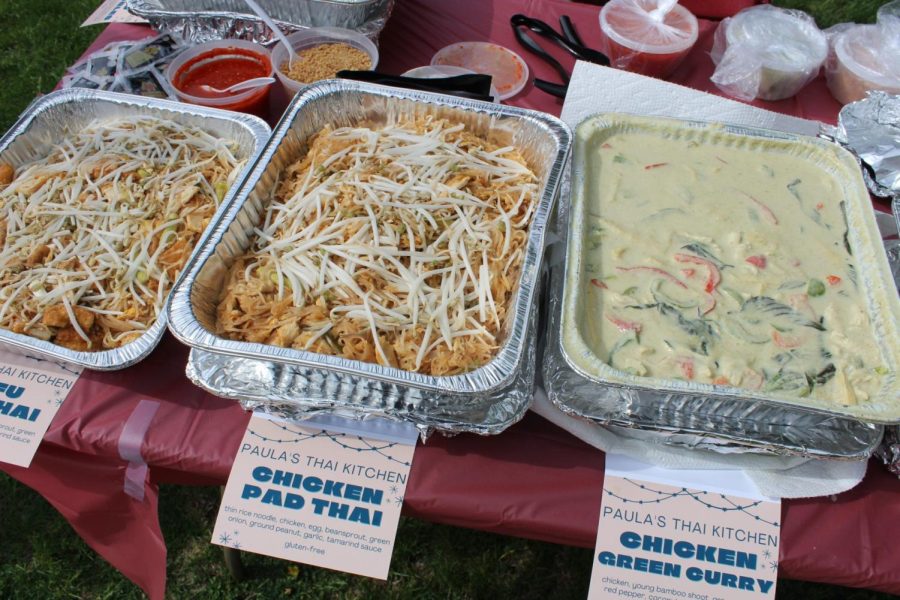 Now under professor Li Jin's directorship, expansion is necessary to reflect their growing South Asian population. 
The South Asian American population has grown significantly with over 242,000 South Asian Americans in Illinois according to the 2010 United States Census. Since 2000, South Asian Americans in Illinois have grown by over 55%. Ilbata-Arens describes part of the growing population as due to climate change-based refugees.
"One of the biggest things on the horizon for us even in the American Midwest is the incoming climate change-based migrations," Ilbata-Arens said. 
Leading a study abroad group to Hawaii, she aims to bring issues like food insecurity and the results of rising sea levels due to climate change in person to DePaul students.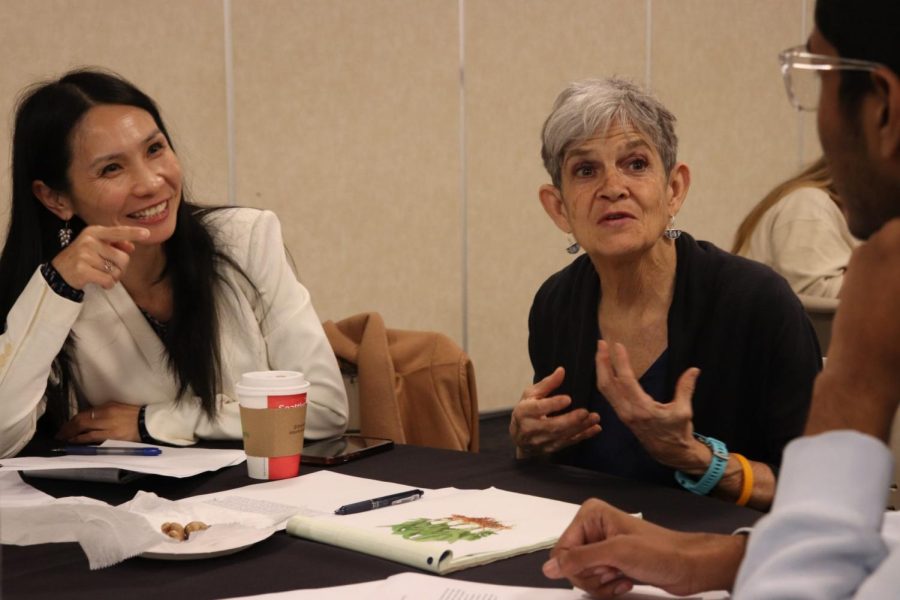 "I think it's a challenge in the American Midwest to have an up close and personal sense of what it's like being in a Pacific island," Ilbata-Arens said.
Smrity Ramavarapu, professor at the University of Hawaii at Manoa, believes cultural education must push for more community representation. 
"What we need is native children telling native stories," Ramavarapu said. "The sense of ivory tower academics is bad because not everyone feels included."
Ramavarapu came to DePaul to host Spices of the Silk Road: Hidden History of the South Asian Spice Trade where participants smelled spices and discussed the source trade history.
"We don't need months of remembrance if it's not sustainable throughout the year and if it's not there for everyone to partake," Ramavarapu said. 
As an interdisciplinary field, the program aims to integrate APIDA studies into other LAS requirements to increase this visibility. Through art, literature, philosophy, history, and political science requirements, students receive their required core classes with an APIDA focus. Kina believes that there is still room to grow as students only have to self-elect these courses, as APIDA studies apply to all different types of teachings. 
"It's far beyond just celebrating and recognizing diversity," Kina said. "Asian American studies teaches us that this isn't just a one-off event, it's a very long history of anti-immigrant sentiments. These histories extend far longer than the moment in which we are seeing the current patterns."