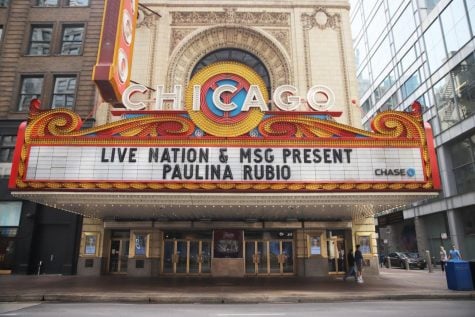 Chinyere Ibeh and Keira Wingate

September 23, 2019
For many, the start of a new school year can mean lots of stress. But when living in a city as exciting as Chicago, you'll soon learn there's more to be excited about than stressed. As you settle into the school year, here's what you should know about the arts scene at DePaul and in Chicago. ...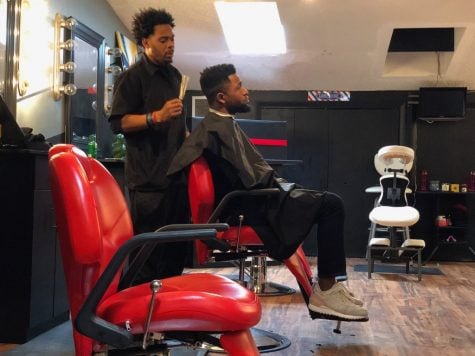 Nicole Shih & Evan Sully, Contributing Writer and Staff Writer

April 22, 2019
DeWayne Thomas is more than just a barber in the city of Chicago. He's also an innovator, entrepreneur and small business owner who integrates his passion for art with his love for learning more about African-American culture. Thomas is 35 years old and originally from Brooklyn, N.Y. However, he was raise...