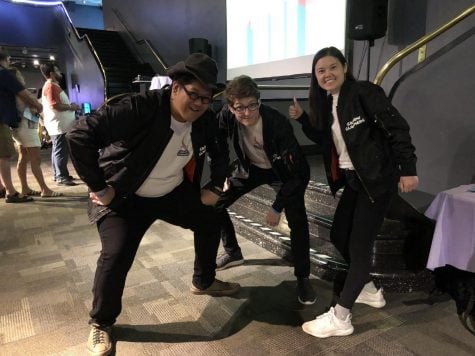 Keira Wingate, Asst. Arts & Life Editor

August 21, 2019
A power-packed event full of one-of-a kind video games and incredible talent was held at the Museum of Science and Industry on Aug. 17 and 18. It included 50-plus games from all over the globe – offering a wide range of experiences.  The event is known as Bit Bash – Chicago's alternative game ...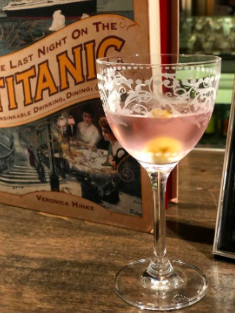 Keira Wingate, Asst. Arts & Life Editor

July 27, 2019
A Titanic-themed event with a gourmet menu sure to have been served on the stunning ship 1912 – and cocktails strong enough to clean the palate with just one sip – 
was held in downtown Chicago at The Gage on July 22.  Veronica Hinke, author of the book "The Last Night On The Titanic: Unsink...