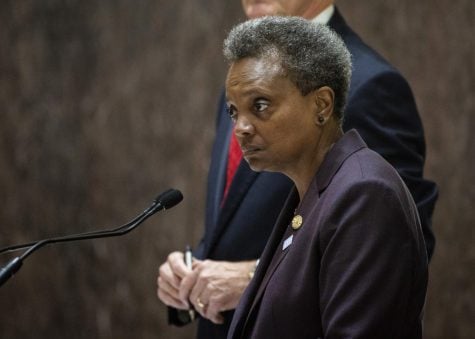 June 21, 2019
Chicago Mayor Lori Lightfoot says the city's police department will not participate in an U.S. Immigration and Customs Enforcement roundup of migrant families who have been ordered out the country. ICE agents have been directed by President Donald Trump to conduct pre-dawn raids in major U.S. cities...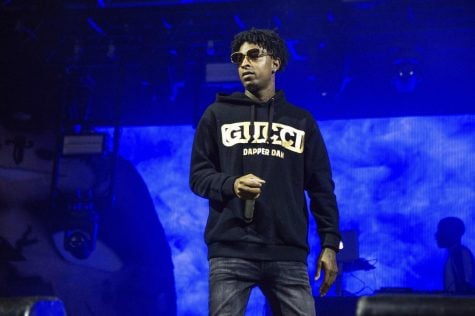 Richard Requena & Erick Zepeda, Contributing Writers

February 11, 2019
Sheyaa Bin Abraham-Joseph, better known as 21 Savage, was arrested by Immigration and Customs Enforcement (ICE) on Super Bowl Sunday. The believed Atlanta born rapper is actually from the United Kingdom, coming to the U.S. with his family when he was 7 years old. "Mr. Abraham-Joseph entered the US l...