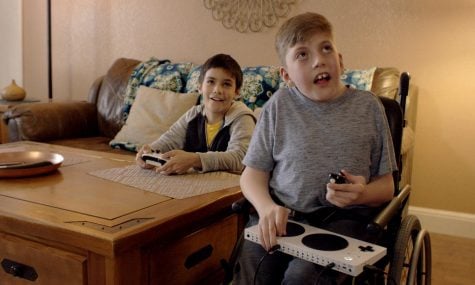 Brian O'Connell, Contributing Writer

February 11, 2019

Filed under Arts/Life
In today's media landscape, the Super Bowl is the only annual event where an extensive amount of the U.S. population comes together to watch the same program. People come together to watch the National Football League's two remaining teams battle on the gridiron and some of the most entertaining a...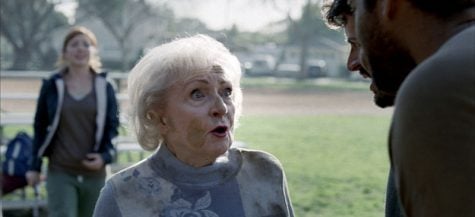 January 25, 2015

Filed under Opinions
What is it about Super Bowl commercials that make us want to watch three-minute advertisements? Do we watch them to make us laugh like the famous Doritos commercials do? Do we watch them because of their emotional appeal as seen in the Budweiser Puppy Love commercial? Or, do we watch them to make us feel like proud Americans as the Chevy "G...