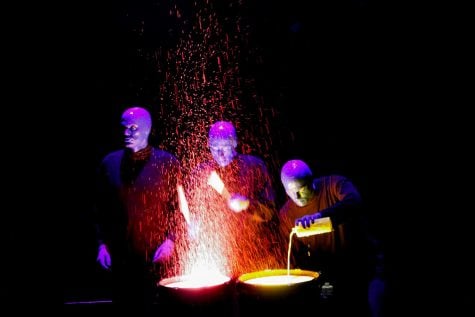 Lacey Latch, Arts & Life Editor

September 17, 2018
The Blue Man Group performed at Wintrust Arena on Thursday Sept. 13 as part of a continuation of Welcome Week. The show was heavily advertised throughout both campuses with people handing out flyers at other Welcome Week events and outside DePaul buildings during class changes, when foot-traffic reaches...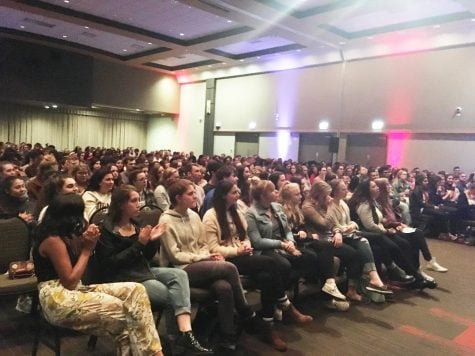 Lacey Latch, Arts & Life Editor

September 10, 2018
Chicago is often called the birthplace of modern improv. On Friday, Sept. 7, DePaul students got an introduction to that facet of the city's history when The Second City's National Touring Company took the stage in Lincoln Park. A line of excited students formed over an hour before show time, stret...