DePaul elects three members to its board of trustees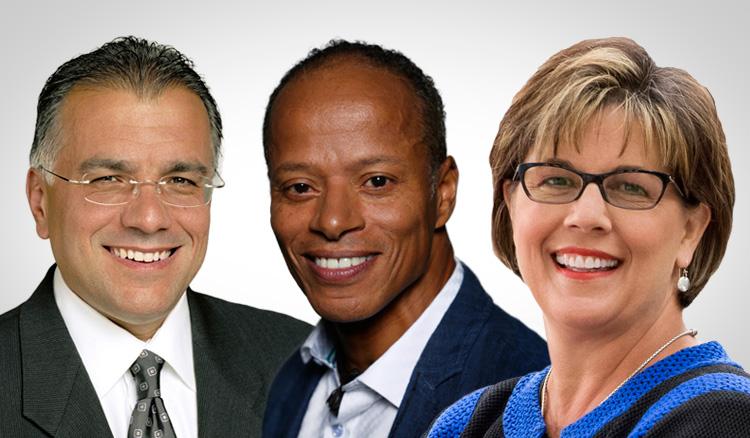 DePaul has appointed three new members to its 41-member board of trustees.
Gery J. Chico, senior partner at the Chicago law firm of Chico & Nunes, P.C.; Kerrie Holley, vice president and chief technology officer at Cisco; and Kristi Savacool, CEO of Aon Hewitt were added to the board.
"DePaul now has even greater expertise in the areas of executive management, law and technology thanks to our newest board members," DePaul President Rev. Dennis H. Holtschneider, C.M., said in a press release. "All three are highly strategic and love our mission. I am grateful for their dedication and service to our university."
Holley, a computer scientists and inventor, is the only DePaul graduate among the three. He received his bachelor's degree in mathematics from DePaul, in addition to a Juris Doctor degree.
Chico's background includes work in law, business and city government and education. A Loyola University School of Law graduate, Chico previously served as chief of staff to former Chicago Mayor Richard M. Daley and was appointed president of Chicago Public Schools' board of trustees in 1995.
He also served on DePaul's board of trustees from 2001 to 2011, and left when he was named chairman of the Illinois State Board of Education.
As CEO of Aon Hewitt, Savacool oversees the firm's strategy and its global customers and employees. She holds a master's degree from Lille University in France, and has completed various executive training programs including the 2008 CEO Perspectives Program at Kellogg School of Management at Northwestern University.
The board of trustees governs DePaul and is responsible for shaping and promoting the university's mission and values.