St. Vincent's DeJamz: songs to look back on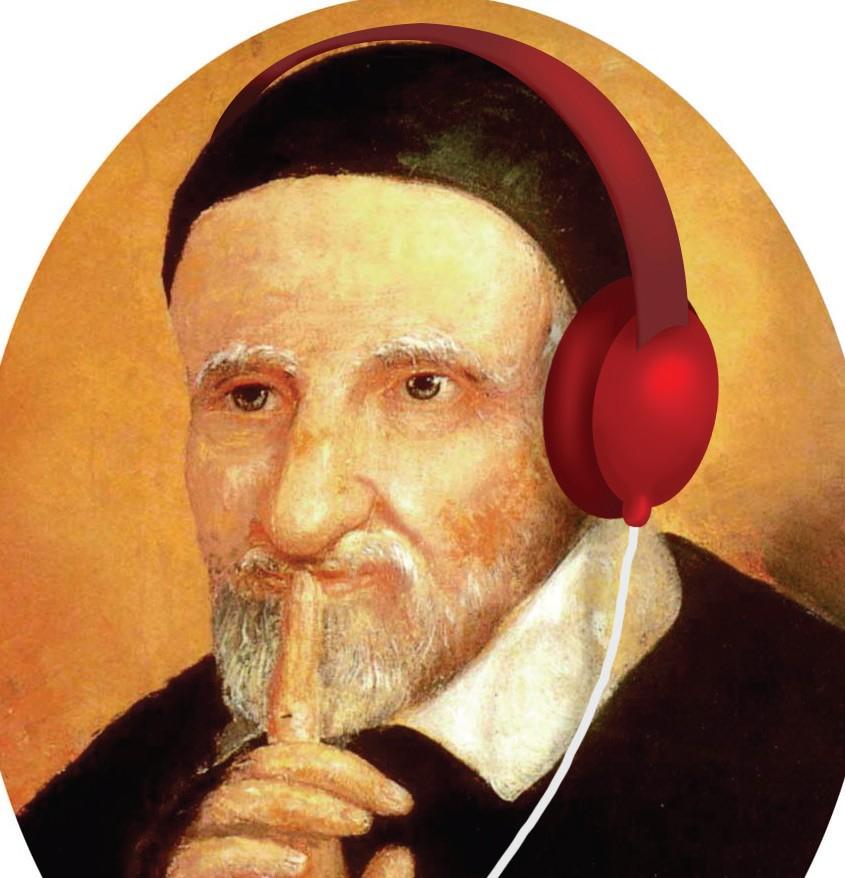 After numerous years, and thousands upon thousands of dollars, some of us are finally graduating. 
As this is an end to a major chapter of some of our lives, it's only normal that we'd start to get nostalgic about our college years.
Here are the songs that graduating DePaulia editors will look back on and think of their time here.
1. "I Must Be Going Now" — Poosa
During my first year on The DePaulia's staff, I stayed absurdly late at night when we were putting the paper together. Our Design Editor, Carolyn Duff and I stayed until midnight one night, and ended up rifling through Radio DePaul's trash. You know the saying, what's one campus journalism outlet's trash is another campus journalism outlet's treasure, because I found "Ocean Songs" by Poosa — a very strange album released by an equally strange band from Minneapolis.
As the year went on, I played Poosa non-stop in The DePaulia office and tried to put money together to get them to play at The DePaulia's 100-year celebration in October.
I'll never be able to hear their fantastic song "I Must Be Going Now" without thinking of my time at DePaul.
—Erin Yarnall, Arts & Life Editor
2. "Uptown Funk" — Mark Ronson ft. Bruno Mars
The great thing about this job is that I've been able to cover a lot of basketball games in my five years at DePaul. There's a lot from it that I've enjoyed, but there's absolutely one thing that I cannot stand — the repeated playing of "Uptown Funk"
This song has been played so many times at DePaul's basketball games that it's been ruined for me. I'm convinced I've heard this song more than DePaul's spirit theme, even though it probably isn't true.   I'll always think of DePaul when I hear it, but if I do, I'm rushing to change it as fast as possible.  If you don't believe me, just watch.
—Matthew Paras, Editor-in-Chief
3. "Countdown" — Beyoncé
While I'm not a die-hard Beyoncé fan compared to many (*cough — Arts & Life Editor Erin Yarnall*), this song will always remind me of my time at DePaul.
Not only was my sophomore year as an RA literally Beyoncé- themed, I also developed an obsession during my two years as Design Editor at the DePaulia for the YouTube video where a kid re-created Beyoncé's music video for this song wearing a snuggie. This was the comic relief I needed to get through long days of work in the dungeon we call an office.
The creator of that video exemplifies my college experience; he demonstrated great commitment to his art and had a lot of fun along the way.
—Carolyn Duff, Design Editor
4. "Welcome Home" — Radical Face
I heard this song for the first time on a dorm room floor in University Hall. Hearing it always brings me back to Fall quarter 2012 when everyone and everything was so new. It's also a great walking song — perfect when you're hustling somewhere downtown.
—Megan Deppen, Print Managing Editor