The Theatre School announces 2014-2015 season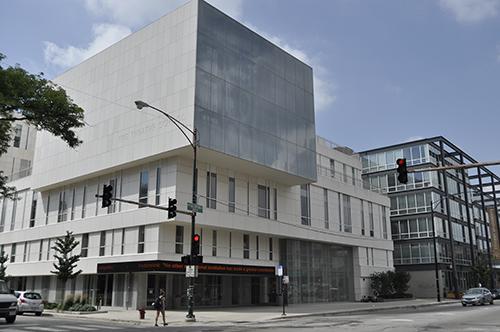 The Theatre School at DePaul University announced the shows for its 90th anniversary season.
The season opens Oct. 3 with Lin-Manuel Miranda's musical "In The Heights", the story of the vibrant Washington Heights neighborhood in New York City as the community negotiates change. The musical received a Tony Award in 2008 for "Best Musical" and "Best Score" and features hip hop and salsa music and will be performed on DePaul's Fullerton Stage on the Lincoln Park Campus.
Another highlight includes "Vigils", a contemporary story of a widow dealing with the loss of her husband, which opens Nov. 7. The story is directed by graduate student Andrew Peters.
Other plays this season include  an adaptation of Kafka novella "Metamorphasis"; the Jacobean drama "The Dutchess of Malfi"; and the comedy "Elemeno Pea". The season also includes a selection of children's plays.
Tickets for "In The Heights" and "Vigils" go on sale Tuesday, Sept. 9.