Photo of the week: Dibs!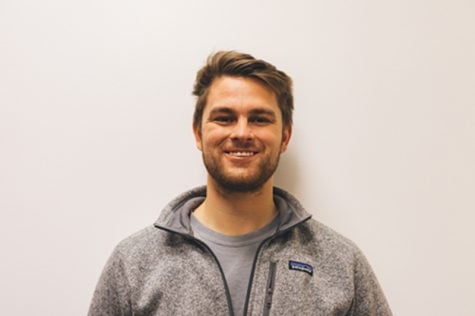 More stories from Jonathan Ballew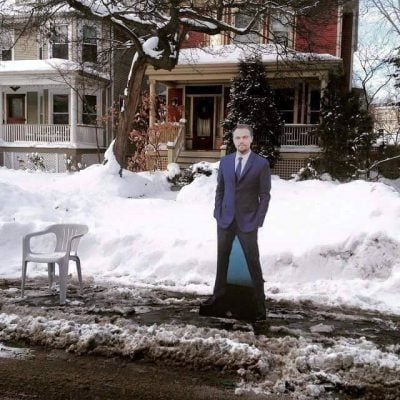 Commentary: Around DePaul, everyone knows DIBS as that weird, creepy blue monster that roams the Student Center and makes everyone feel just a little uncomfortable. But when it snows in Chicago, residents respect a different kind of dibs — the art of shoveling out a parking spot and saving it with gaudy decor.
The tackier the dibs spot-saver, the better. People seem to try and out-dibs each other with vacuum cleaners, blow-up dolls, cardboard cutouts, broken lawnmowers, and anything else that clearly states, "This spot is mine!"
Professor Joe Schwieterman is DePaul's resident transportation expert and weighed in on the tradition of dibs.
"Dibs brings out the worst in people," he said. "The city needs to set the rules and not let the threat of vandalism by people claiming dibs rule the way."
Often, dibs can lead to squabbles among neighbors. Those who don't respect the dibs tradition have been known to move peoples' spot-savers and park there anyway. This has led to some returning to find their tires slashed, windows broken or even their entire car encased in ice.
The dibs debate is one of capitalism vs. socialism, of individual freedom vs. the common good.
No matter what your feelings are regarding dibs, it doesn't seem to be going anywhere anytime soon. My advice? Grab a shovel and dig your own damn spot.