Alert issued for men approaching females on DePaul campus asking for phone numbers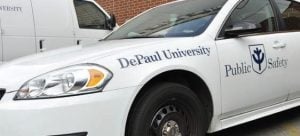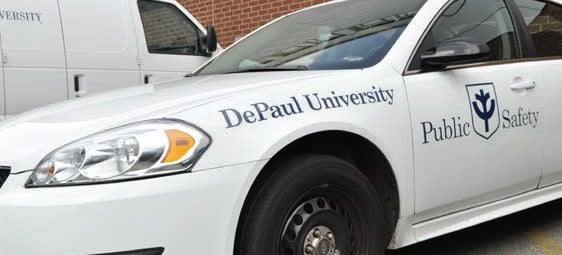 Public Safety issued an alert Monday afternoon after several incidents involving men approaching female students have been reported on the Lincoln Park campus.
According to public safety, these men have been "engaging in a conversation with (the students) with the explicit purpose of getting their phone numbers."
These phone numbers have been posted on an unidentified members-only website.
The first notice that this activity taking place was earlier this month when public safety issued an alert for an incident involving a female student and a man at the corner of Belden and Racine.
Those who are feeling harassed are urged to call public safety at either 773-325-7777 (Lincoln Park) or 312-362-8400 (Loop).