DePaul Whole Foods set to open Feb. 25
The wait is finally almost over. The DePaul Whole Foods on Fullerton Avenue is finishing up renovations and will officially open Wednesday, Feb. 25.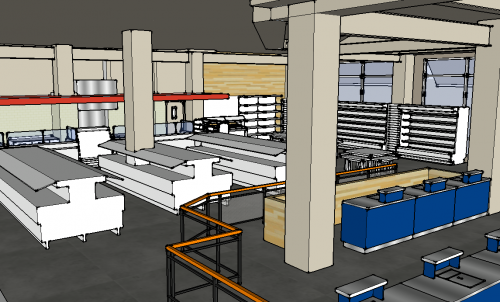 Whole Foods had previously posted on social media that the location would open on Feb. 28, but spokeswoman Allison Phelps confirmed the location will open on Feb. 25. The corner location at 959 W. Fullerton Ave. was previously home to Dominick's which closed on Dec. 28, 2013. The location sat empty before Whole Foods announced they would take over the location almost one year ago.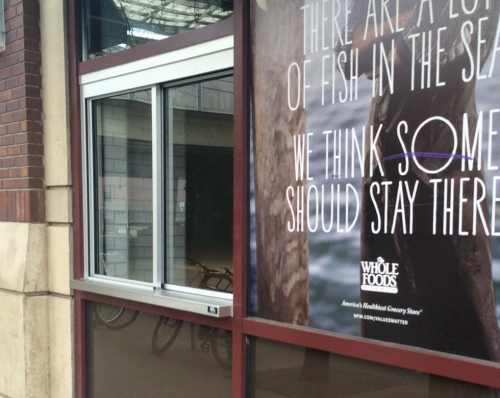 The first floor will include a variety of grab-and-go items including several different salad bars and stations.  There will also be a to-go window along Fullerton Avenue for customers to grab a cup of coffee, ultimately replacing the Starbucks inside the old Dominick's. The store, located in the middle of DePaul's Lincoln Park campus, is a student hot spot for those who live on or close to campus, as well as those who need to pick up a quick bite to eat in between classes.
The building, known as Centennial Hall, is owned by DePaul and includes student housing and other offices above the grocery store space. To keep up to date, follow the Whole Foods DePaul location on Twitter and Facebook.