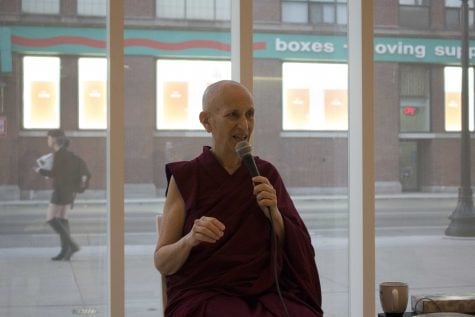 October 2, 2017

Filed under News
As political strife, disastrous storms and a seemingly constant stream of military conflicts chip away at the hope of many people across the globe, a growing desire for a new way to find optimism and peace in a chaotic world seems to have manifested. Read More &raquo...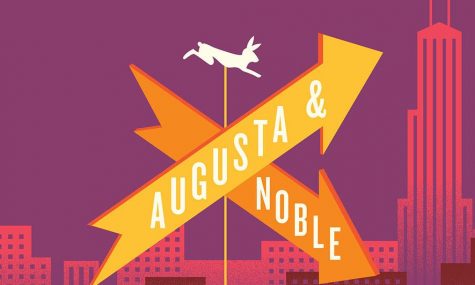 September 25, 2017

Filed under Arts/Life, Theater
In the Theatre School, students are bringing back to life the show "Augusta and Noble" about a young girl named Gabi starting life at a new school while her parents grapple with keeping their status as undocumented under wraps. Read More &raquo...