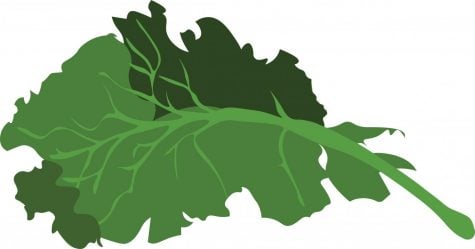 Rachel Fernandez, Managing Editor

March 12, 2018
Strolling down the produce aisle in a grocery store can be mesmerizing and daunting at the same time. Every fruit and vegetable looks ripe and perfectly in place, but many of our favorite fruits and vegetables don't grow in the snow; instead, they're often imported from other states and countries...
November 9, 2014

Filed under Arts/Life, Food & Drink
Shannon Suffoletto, Director of Health Promotion and Wellness Shannon Suffoletto created a way to bring food and friends together with a staff cookbook. She asked staff members send three recipes and a personal story. "The story along with the recipe was a way that we would learn about each othe...