Suspect arrested in sexual assault of DePaul student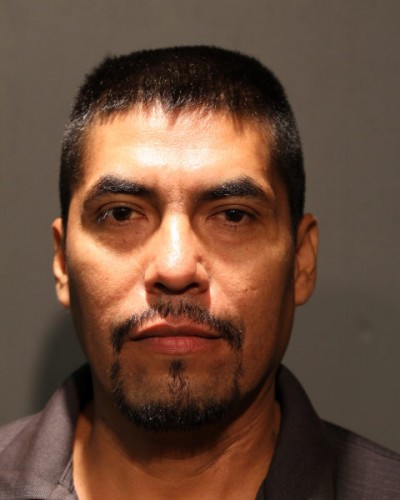 A man who is charged with sexually assaulting a DePaul student on the 900 block of W. Belden Ave. Aug. 20 was arrested Aug. 22. The female student identified the suspect, police say.
Isidrio Valverde, 40, from the Uptown neighborhood, was arrested after Chicago Police released his photo from video surveillance and he was later identified by the 21-year-old DePaul female student. Police said the survivor was approached from behind around 1:40 a.m. Aug. 20, knocked to the ground and sexually assaulted. The man ran when she screamed.
Valverde is being charged with aggravated criminal sexual assault and bodily harm. During his arrest he acquired three misdemeanor charges for reckless, uninsured driving on a revoked license. He is also being charged with one count of resisting a police officer and a traffic violation. Police say Valverde also intentionally struck an officer with his vehicle.
There have been three sexual assaults in the past month, two in Lincoln Park and one in Gold Coast. Valverde has not been charged in the Gold Coast and other Lincoln Park assault. All three victims were young women attacked in the early hours of the morning.
View Comments (1)