What's FRESH on ABC
The Good Doctor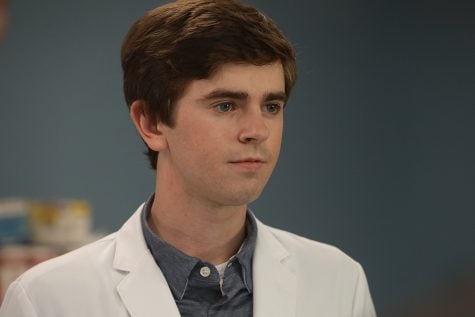 We live in a time where the concept of a medical-drama is by no means new. However, "The Good Doctor" stands apart from the bunch as the main protagonist, surgical resident Shaun Murphy (Freddie Highmore) has both severe autism and savant syndrome, a condition that makes him highly intelligent with a photographic memory.
Freddie Highmore is brilliantly skilled as he realistically portrays autism on mainstream television for the first time. Shaun Murphy's character is complicated and nuanced, with a troubled backstory that effects his actions and attitudes to the present day. The character dynamics revolving Murphy, his coworkers and patients within the hospital are complex and intriguing and keep the show fresh at every turn.
Based on the award-winning South Korean show of the same name, "The Good Doctor" was the No. 1 drama this television season.  The rest of the actors who compile the ensemble cast are all talented in their own right and work together to create a powerhouse hospital staff that rivals that of ABC mainstay "Grey's Anatomy."
If you're looking for a fresh take on a tired genre, "The Good Doctor" fits the bill.   
Speechless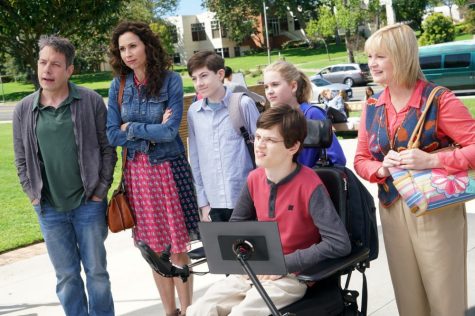 One of the breakout comedies from this fall's premiere season, "Speechless" is a typical family sitcom with one distinct difference that sets it apart from the rest. One of the sons, J.J. (Micah Fowler), has cerebral palsy and is unable to speak.
The family is led by a domineering British mother, played hilariously by Minnie Driver, who will do anything for her kids. She also stresses the importance of speaking for her son who is unable to speak for himself. He communicates with headgear and a laser pointer and has a quick wit and unique sense of humor, which brings a sense of ease to a subject matter as serious as disability. The ensemble cast has impeccable chemistry All three of the child actors are incredibly talented and fit right in with the more experienced actors who play their parents.
"Speechless" has been praised for its represenation of the disabled community and its tasteful comedic approach to the topic.
At its core, the show is about the trials and tribulations of a family but with a unique and fresh take on what a family looks like in America today.