Roseanne's Return: A look at the polarizing reboot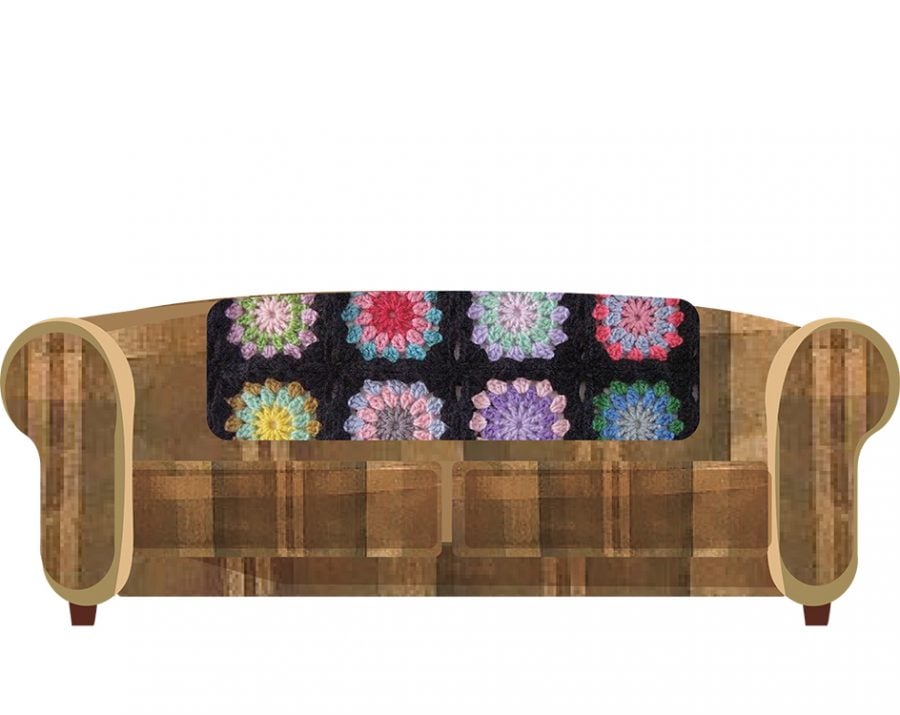 With the seemingly never-ending supply of reboots flooding our movie theaters and television screens, it can often be challenging to keep track of which of our favorite franchises or series is up for a "reimagining." However, one reboot has had no trouble garnering attention: "Roseanne." While the public reception to the beloved series' revival was initially positive, controversy arose when star Roseanne Barr revealed the titular character would be portrayed as a Trump supporter.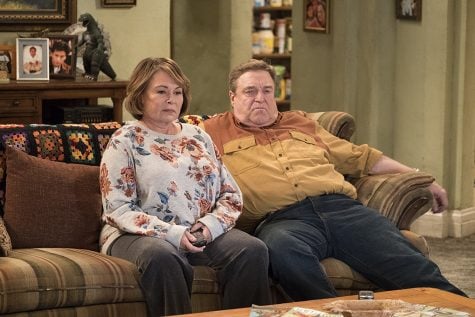 "Roseanne," which originally ran from 1988 to 1997, has often been praised for its realistic portrayal of a working-class family, in a television era chalked with glamorous depictions of wealthy families. The show dealt with a variety of social issues, including abortion, gay marriage and the struggles of blue-collar workers, among many others. Despite the myriad of political topics discussed on the series' original run, Barr remained opposed to having the show incorporate an overt political agenda; in 1992 she told The Los Angeles Times, "We're not going to talk about who the Conners are going to vote for. I think people would turn us off real quick."
However, Barr, an avid Trump supporter, felt it appropriate to incorporate her controversial political beliefs into the series in order to display "a realistic portrait of the American people," namely white, working-class Americans who voted for Trump. In an era of rampant media backlash against the president and the controversial policies by which he stands, is the "Roseanne" reboot simply an opposing viewpoint in a sea of liberal programs or pro-Trump propaganda?
It's hard to say. While Barr has made headlines for her Trump and "QAnon" conspiracy theories, tweets comparing Islam to Nazism, and transphobic comments regarding gender-inclusive bathrooms, the reboot includes storylines involving mixed-race families, gender nonconforming children, and the conflict between family members with opposing political views. The reboot's dissonance regarding the politics of its star and its tentative humanization of marginalized people seems to have its viewers, as well as mass media, at something of a stand-still.
And in a recent interview with The Hollywood Reporter, co-showrunner Bruce Helford urged viewers to understand Roseanne the actress and Roseanne the character as two separate entities. "I don't discuss her politics, that's her private business," said Helford. "There's Roseanne Barr and then there's Roseanne Conner. There are some similarities and plenty of differences."
It appears no one knows exactly what to make of "Roseanne."
The ambivalence regarding the politics of "Roseanne" is near eclipsing the initial excitement surrounding the reboot. "As a Sociology major, I can understand why a character like Roseanne Conner would be a Trump supporter; she meets the voter profile and demographic," said Amanda Stocchetti, a DePaul sophomore. "However, I feel like there should be some separation from art and artist in order to have a more open dialogue in these politically and socially tumultuous times."
The media frenzy surrounding the reboot has caused some to question if Barr included a political edge in order to reinforce her conservative views, rather than a compelling storyline. "I don't think the reboot was made solely to push a conservative agenda or elevate status, but I'm sure a large part of it was to give Barr a platform to state her conservative viewpoints," said Isabella Brock, a DePaul freshman. "I also think there was a gap in the marketplace for a show like this."
The attention and discussion regarding "Roseanne" has lead many to wonder if this will inspire a new trend of television programs and other forms of media in favor of conservatism. "The ratings success of the "Roseanne" reboot is very interesting," said Colleen Dudgeon, a journalism professor at DePaul. "(It) wouldn't shock me if other entertainment companies try to capitalize on Trump's popularity with certain segments of our country."
Other fans who have viewed the reboot find the media outrage to be unwarranted. "I think that if people did their homework and read stuff about the show or Roseanne herself they wouldn't have been so up in arms about the show.  I know that I was not surprised by anything I saw," said Tyler Gatz, a DePaul freshman. "The show has always pushed boundaries, that's one of the main points of the show."
In an era when political tensions are at an all-time high, mass media seems to have responded with adopting a critical – some would say liberal – point of view, making both direct and indirect jabs at Trump. This begs the question: should points of view be shunned from the media, even if they're incredibly divisive? "I think it's important that shows with characters like the one Roseanne is portraying are put on the air because it shows that 'those types of people' do exist," says Gatz.  "Although I do not agree with Roseanne Barr's and Roseanne Conner's political views, it is important to hear what she has to say."
With the "Roseanne" reboot boasting massive ratings for its back-to-back premiere and having recently been approved for an 11th season, it looks like the Conners are here to stay. While the reboot has been the source of outrage, happiness, indifference, and uncertainty depending on who you ask, it has accomplished what "Roseanne" originally did best back in the '90s: It made millions of viewers tune in and care about the day-to-day life of a working class-family. If you have doubts about the quality or ethics of the latest iteration of the beloved sitcom, the best course of action is to view the series and decide for yourself.