St. Vincent's DeJamz
Hang on for a minute...we're trying to find some more stories you might like.
Every so often I get hit with a hearty serving of nostalgia, resulting in a wistful longing for what once was. This week, I decided to take it back to the good old days when times were simpler. The best part is that music transcends geographical location and has a reach like no other medium. That means that during that time, as many of us were navigating the halls of different schools across the country and the world, it's a safe bet that at least one of these songs was playing.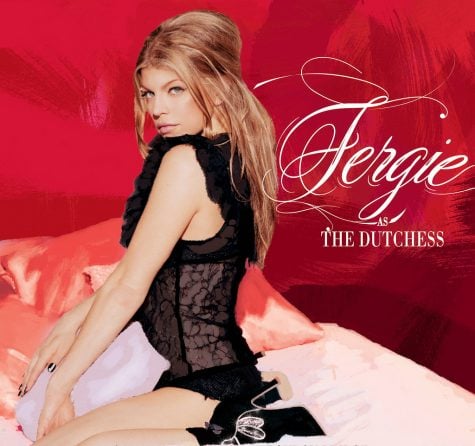 1. "Glamorous (ft. Ludacris)" – Fergie
Fergie is gravely underrated and has been consistently producing great music over the past decade. In third grade, "Glamourous" was on an endless rope as the soundtrack to my life, whether it be the bus ride to school or the CD I put on in the car. And what a truly glamorous nine-year-old I was with Fergie behind me. Most importantly, Fergie took a tip from Gwen Stefani's "Hollaback Girl": Any song can be remembered, but if your song teaches a generation how to spell something, the song will never die.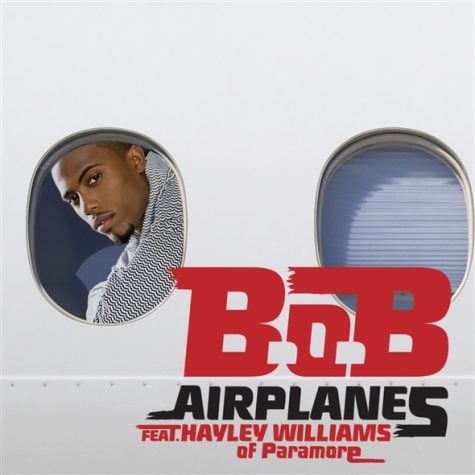 2. "Airplanes (ft.Hayley Williams)" – B.o.B
Today Hayley Williams is kicking butt with her band Paramore and B.o.B hasn't surfaced much as a performer, though he has established himself as a proud and vocal flat-earther. But just eight short years ago, the two teamed up for one of the most timeless songs of the era. "Airplanes" combines a catchy chorus with easy-to-mimic rap lines making, it the perfect song for a herd of middle-schoolers to listen to at a sleepover.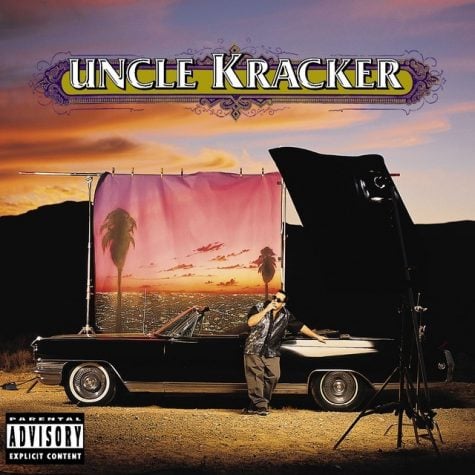 3. "Follow Me" – Uncle Kracker
Much different than these other songs, "Follow Me" is an easy-going tune sure to remind you of summer nights and picturesque sunsets. UncleKracker is essentially a cousin of Kid Rock and has been out of the game for nearly a decade, but his biggest hit has lived on in our minds and hearts. If you find yourself wanting to think about better times but with a calmer point of view, "Follow Me" is for you.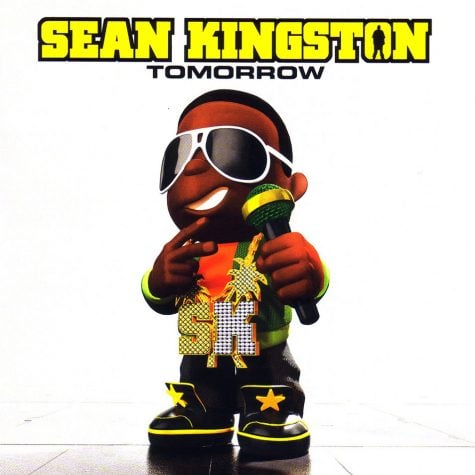 4. "Fire Burning" – Sean Kingston
Sean Kingston seemingly appeared at some point during my middle school career and disappeared just as mysteriously soon after. Luckily for all of us though, his short tenure in the limelight produced one of the most overplayed songs on the radio that summer, "Fire Burning." A hit meant for the dance floors of the early 2000s, "Fire Burning" is a perfect example of Kingston's unique style, a mix of contemporary reggae and hip hop with some pop influences.