Best books for break
Hang on for a minute...we're trying to find some more stories you might like.
Finally, winter quarter is almost over and we can start looking forward to the light at the end of this cold, desolate tunnel—spring break. Some people are going jet setting to vacation destinations outside the city; others are remaining in the (still) frigidly cold city. Whichever you're opting for, it's never a bad idea to have a book companion to keep you company. I asked a few DePaul students for some book recommendations, and this is what they told me. You can find any of these titles and more at bookstores or online.
There are always amazing new books being published, and if these don't catch your eye, we're lucky enough to have a Barnes & Noble on both campuses. Take a look around and see if anything matches your style. Just remember — don't judge a book on its cover!
If you're looking to get out of your apartment or the dorms and find a new environment to read in, students suggest coffee shops, parks (once it gets warmer), those windowsills just outside of the JTR Library, and the quad in hammocks (again, wait until it's a little warmer.)
While we're sometimes too busy to sit down and give ourselves time to read a book we've been thinking about, now is the time to start collecting those titles in preparation for some much-deserved time off. Take full advantage! Don't you want to be able to say you read the book before the movie came out?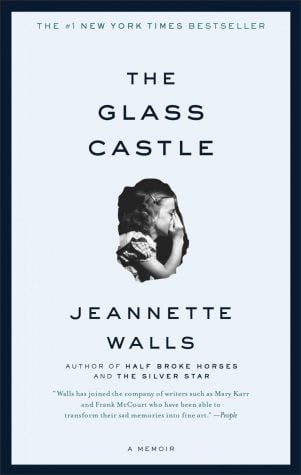 "The Glass Castle"
Jeanette Walls
In this heartbreaking memoir, Wells recounts her and her four younger siblings' upbringing in a deeply dysfunctional home.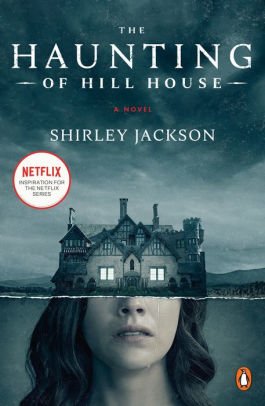 "The Haunting of Hill House"
Shirley Jackson
Read the book that inspired the Netflix series that keeps you up at night.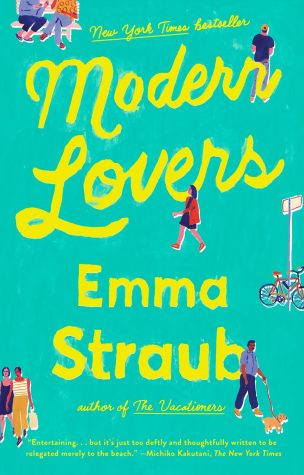 "Modern Lovers"
Emma Straub
This novel focuses on three friends from college, Andrew, Elizabeth, and Zoe, and the dilemma they face once their children grow up.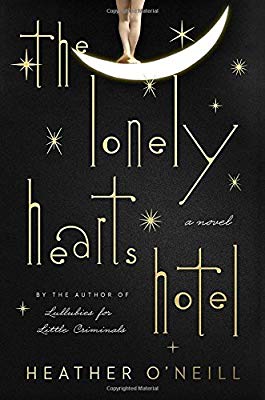 "The Lonely Hearts Hotel"
Heather O'Neill
This story, taking place in the early 1900s, is about two orphans in love who were separated as teens but reconnect as adults to display their talents around New York City.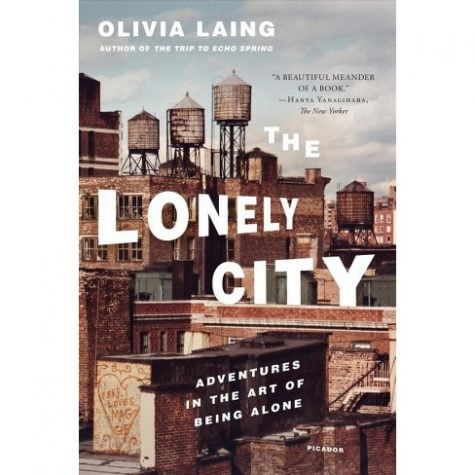 "The Lonely City"
Olivia Laing
Another memoir, yet under a slightly more upbeat theme. Laing recounts her time living alone in New York City in the '90s, where she learns to cope with loneliness and gain independence.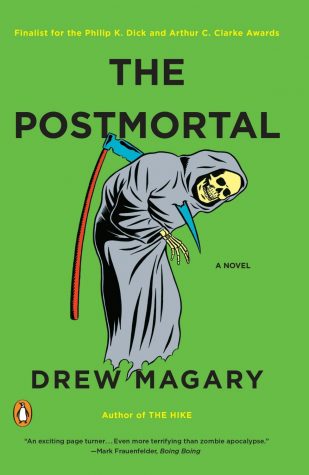 "The Postmortal"
Drew Magary
Immortality is the new normal in this novel. It sounds utopic; however, this comes with deadly consequences for society.
Additional recommendations from the DePaulia include:
– "Moonglow" by Michael Chabon
– "The World to Come" by Dara Horn
– "The People of Paper" by Salvador Plascencia
– "The Keeper of Lost Things" by Ruth Hogan
– "The Anatomy of Dreams" by Chloe Benjamin
– "Little Bee" by Chris Cleave
– "Year Zero" by Rob Reid
– "Then We Came to the End" by Joshua Ferris
– "Circe" by Madeline Miller
– "The Bellwether Revivals" by Benjamin Wood
– "Hope: A Tragedy" by Shalom Auslander
– "Up Jumps the Devil" by Michael Poore