Much like Jennifer Fastwolf's favorite novels, the Newberry is like a good read: She just can't seem to put it down.        
"Never mind that our buildings are legendary. This huge, incredible effort of bringing Newberry into the modern world is a never-ending thing for us — and it's exciting to be here at this moment," said Fastwolf, the library's bookshop manager.
Poised at the north end of Washington Square Park, the library sits ready for all who step into this scholarly palace. Welcoming visitors with marbled floors and a rustic oak interior, its refined architecture somehow follows second to its communal foundations.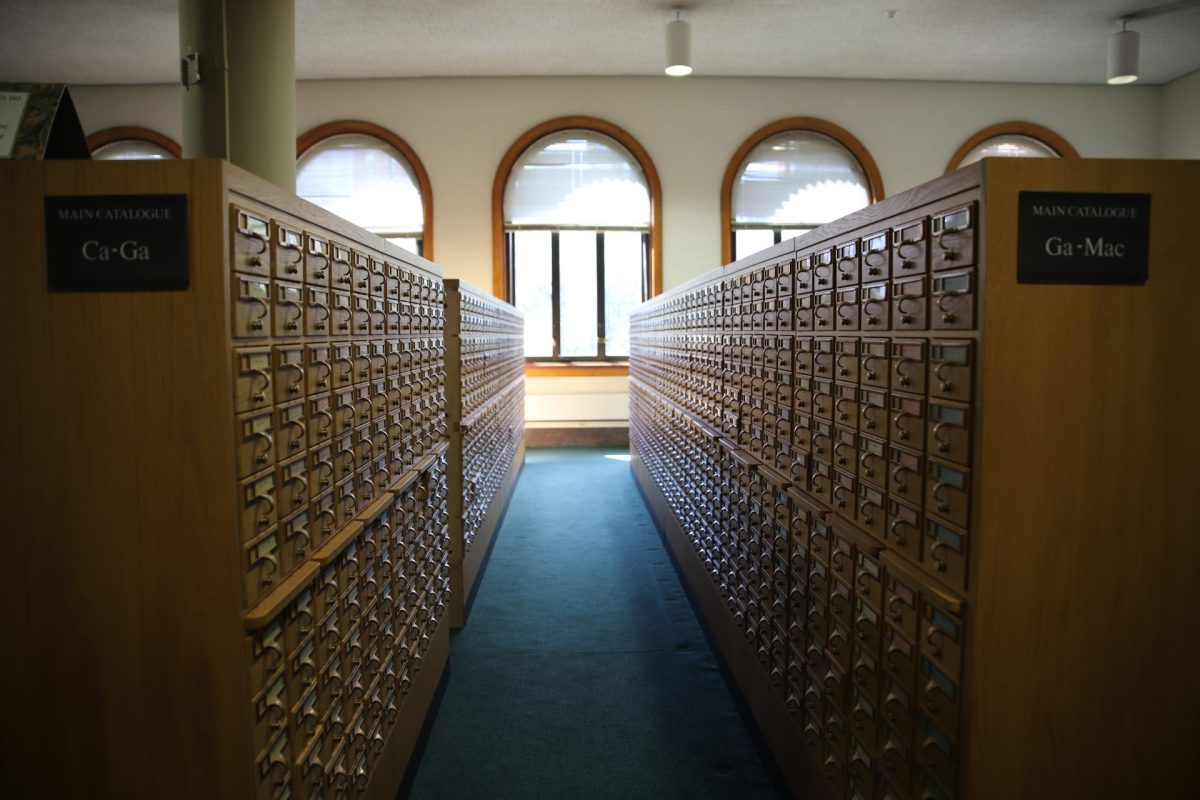 "We're open to the public, and that's a really easy part of who we are as an institution," said Rebecca Haynes, manager of volunteers at the Newberry. "Something I really love about working here is when somebody comes in and says, 'Can I get tickets to go in an exhibit?' or 'What will it cost to look at my genealogy here?' I can say 'Nothing. It's free.'"
The Newberry serves Chicago and world history through its vast catalog of stories spanning centuries at a time, making it just one sample of the many offerings available to library patrons.
Readers can explore research rooms, rotating exhibitions, scholarly seminars and tours galore as the Newberry grows its framework of creativity. Yet, scholars from within are still finding ways to improve on this evolving story.
For Bob Dolgan, director of communications at the Newberry, his history is only a book away.
"People can come in and research their family histories and they can look for reference right from our collections," Dolgan said. "I asked questions about my own personal history and right away was directed to our own sources."
Pulling on the thread of history, a collection of historic texts invites guests to sleuth for their own backgrounds. With centuries of material flooding the library's halls, this collection only continues to expand.
Housed under an academic umbrella, "1.6 million books, 600,000 maps and 1,300 distinct archival collections," lie amongst the library's many shelves, according to Newberry's website.
However, with changing times, the need to adapt became evident for the survival of the building and the knowledge it wielded. Amid a national shortage in library attendance, as the American Enterprise Institute reported, stifled patronage has turned the tide on how content is channeled. 
A 2021 national survey from the American Library Association noted that more than 90% of U.S. public libraries have made the switch to virtual. Following the crowd, the Newberry has taken note of this demand for digital content.
After years spent translating its dense collection to the web, the library now has tens of thousands of digital offerings.
However, converting all that content has been a lot of work. For those part of the Newberry, it is an act that has served the space's mission in more ways than one.
"Cultivating a community where (readers) feel welcomed, engaged, and excited to be here and that their contribution is meaningful, that's important to me," Haynes said.
With a push made outward to influence the work done inside, outreach for support has been a necessity. From teens to older adults, many have joined in on forging the institution's ideal experience.
Bookshop clerks, desk duty at the welcome center, or even tour guides can be composed of volunteers, all choosing to put their time toward the Newberry and its growing brand. The benefit is a place of knowledge continues to stand, valuing the flow of history and the truth it contains.
On an academic front, the library sees value in the old and the new, with ideas of tomorrow sourced by the minds of today.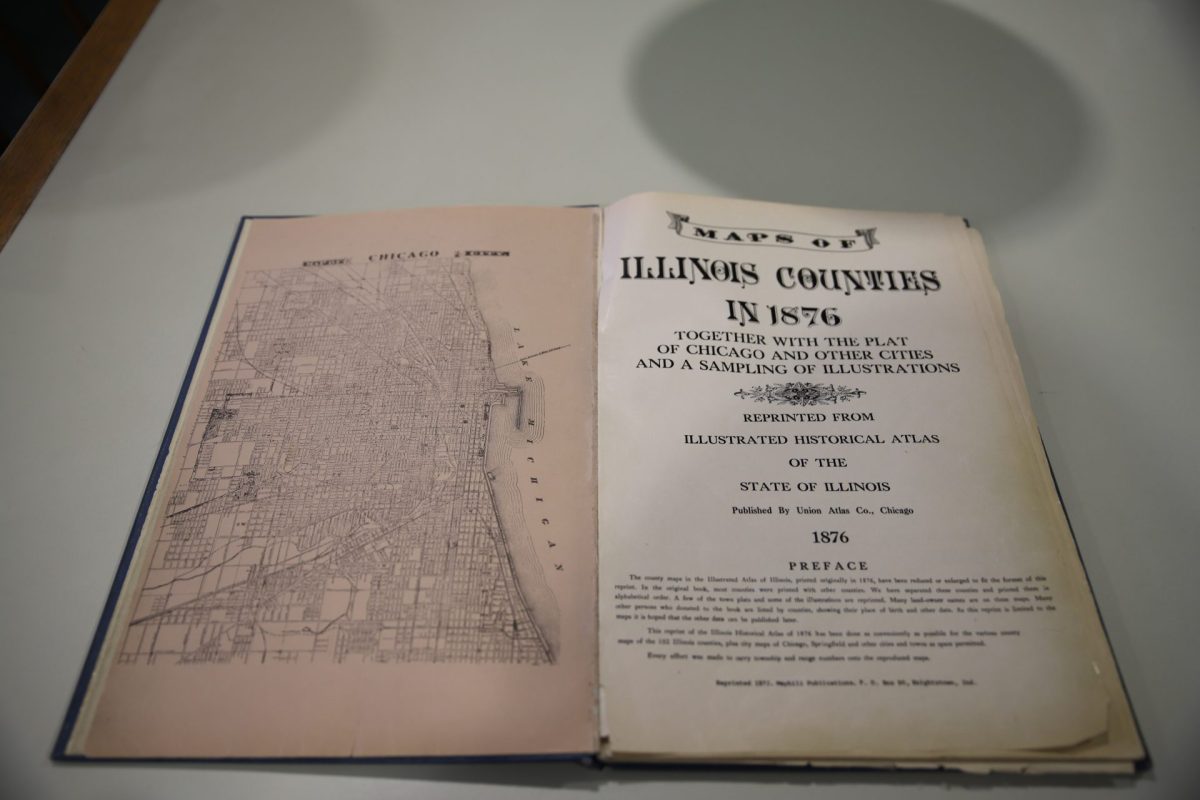 "The most exciting thing is to see the shift of a greater diversity within our scholarship," Fastwolf said. "Unquestionably, seeing the institute work so hard to bring younger and less hidebound scholars in is incredibly exciting from my perspective."
Fresh ideas and a new structure propose a complete remodel for the Newberry. This involves the 2018 renovation that modernized the library's first floor and the selection of a revitalized staff, both aiming to bring a sense of newness.\
However, as young scholars work with historical ideas, addressing present challenges becomes crucial for paving the way to the future. Haynes believes the initial responsibility lies with those who enter the Newberry. To engage with its ever-evolving collection and space, participants should be open to continuous learning, fostering a diverse and dynamic community.
"We've made ourselves more accessible, made it easier to talk to our staff, made our exhibits more engaging, but what can you do in terms of outreach," Haynes said. "With people less willing to go out to the library, embracing an audience culturally, racially, alongside sexual and gender identities, makes sure this building is reflective of Chicago."