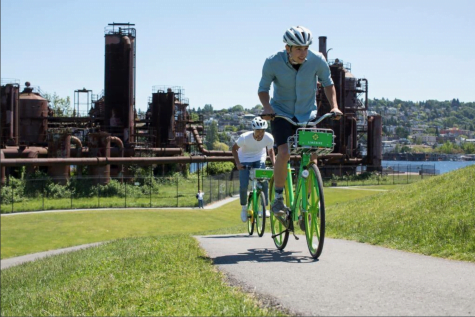 Timothy Duke, Assistant News Editor

May 21, 2018
Streaming along the street atop a light blue Divvy bike, senior hospitality management student Jacob Jandacek anxiously searches for the docking station — the past three docks have been completely filled, and his time is running out. Jandacek says that while finding only filled docking stations is...
Mariah Woelfel and Kathryn Eardley

April 29, 2015
Video: Students tell the DePaulia their favorite ways of commuting in Chicago. This survey is part of a new weekly poll segment launched in an effort to give our student body a voice regarding specific topics and issues. Survey questions differ from week to week and will be published o...