We did the homework so you don't have to. Check back each week for the scoop on bands you can't miss at Pitchfork, Lollapalooza, North Coast and Riot Fest this year.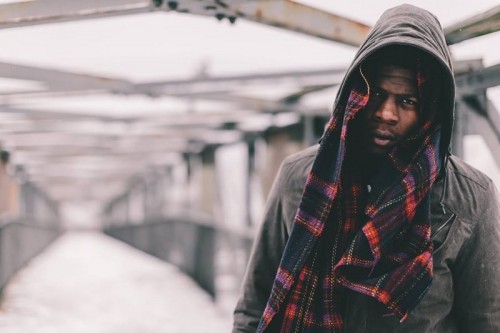 Mick Jenkins: Lollapalooza
The era of drill music seems to be finally coming to end for Chicago. With Vic Mensa and Chance The Rapper avoiding violence in their music, the trend of conscious and socially aware music is becoming increasingly popular. Mick Jenkins, another Chicago native, is making waves right along with them.
Having released four mix tapes over the past few years, Jenkins has developed a discography that captured local and international attention. His most recent mixtape, "The Water[s]," is an appropriate metaphor of how one can experience the liquid substance.
On "Healer," Jenkins ripples through the mellow production, something similar to taking a relaxing bath. "Who Else" shows Jenkins in a more aggressive state as he reminds listeners he has an unmatched flow. "The Wave[s]," his next highly anticipated project, is due out sometime this summer just in time for his performance at Lollapalooza.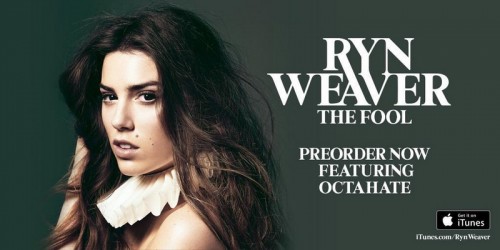 Ryn Weaver: Lollapalooza
Crowned pop music's next "It Girl" by dozens of indie music blogs in 2014, Ryn Weaver was poised to have mainstream success this year. After releasing her debut EP "Promises," the 22-year-old San Diego native generated massive buzz with "Octahate", a sparkly heartbreak anthem co-written by now established pop starlet Charli XCX. Pretty soon, Weaver, whose real name is Aryn Wuthrich, was on everyone's radar. From being featured on MTV's Artist to Watch list to having a profile in Billboard magazine, Weaver's rise to relevancy was uncomfortably quick.
With the current generation of internet-savvy music snobs, digging up the past life of an artist in an attempt expose them as fraudulent is not uncommon. Such is the case with Iggy Azalea being called out on racist tweets from four years ago, Justin Bieber being scrutinized after a video surfaced of him at age 16 unashamedly saying the n-word and so on. Weaver became yet another victim of this, as portraits from the singer's acting portfolio led many to believe she already had prior connections in the entertainment industry. Besides, how else would a new artist work with A-list producers like Benny Blanco and Cashmere Cat?
The answer is Tinder, as Weaver quickly silenced the doubters when she revealed in an interview with The FADER that she met Blanco at a Halloween party. Now with the entire backlash behind her, Weaver can prove to the crowd at Lollapalooza why she was crowned "It Girl" in the first place.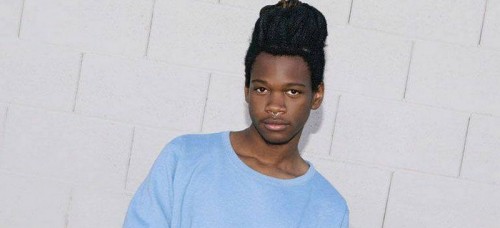 Shamir: Pitchfork
A modern day role model for turning boredom into something beautiful is Shamir. Growing up in Northtown, a small suburb outside of Las Vegas, Shamir endured a more mundane life surrounded by rows of identical houses as opposed to getting lost in the bright lights of Sin City. Having just graduated high school, Shamir started working a typical nine-to-five that eventually took a toll on his creativity. Refusing to settle for routine, Shamir ditched his day job and began devoting time to music.
Just as he refuses to adhere to archaic gender norms, Shamir refrains from being categorized into one genre. Demonstrated best on his EP "Northtown," Shamir experiments with house and country, even showing off vocal capability on a sweet sounding ballad.
It's a good thing Shamir left that old gig. Otherwise "On The Regular," the song that received Best New Track from Pitchfork, would have never happened. Complete with cowbells and sound effects that sound like a Fisher-Price toy, Shamir raps smoothly over the track bringing while forward a strong sense of confidence. His voice is also strikingly unique, often being described as androgynous because of its higher pitch. Still, with lines like "Don't try me, I'm not a free sample / Step to me and you will be handled," Shamir wants listeners to know that he's not the one to mess with. His debut LP "Ratchet" will be out this May, giving fans time to memorize all the lyrics before seeing him at Pitchfork.