DePaul students excluded from Dean Koocher town hall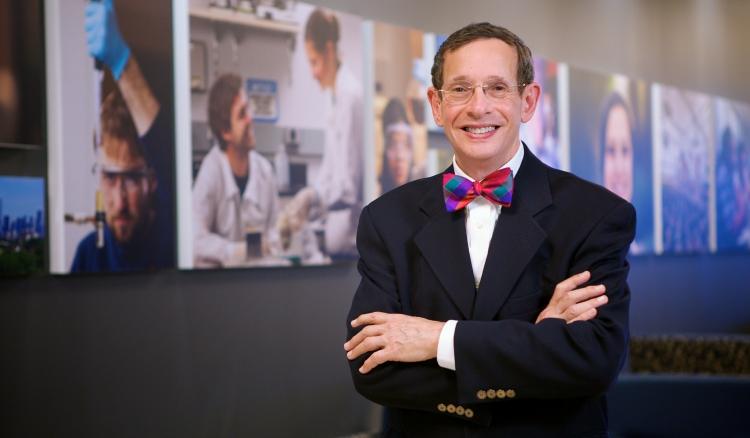 Provost Marten denBoer will host a town hall-style meeting with faculty and staff on Monday to discuss the Hoffman Report and the dean's alleged role in the events discussed, but the meeting will be held without students or other members of the DePaul community.
The discussion was billed in an email to faculty and staff as an open meeting "so that the community can have a conversation with (the provost) about these issues."
It was scheduled after many faculty and staff felt frustrated with the controlled setting of the last question and answer session, which was hosted by Koocher.
That community, however, will exclude students for a second time. On Sept. 23, faculty and staff members were allowed to submit questions anonymously beforehand for Koocher to answer during a two-hour session. According to sources in the room, the meeting did not allow for much back and forth.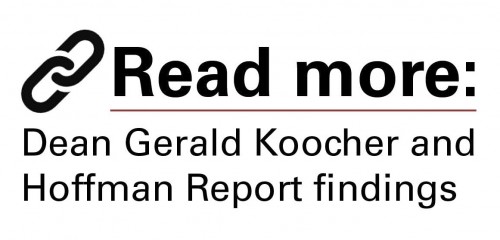 "(I)t's not really addressing the entire DePaul community," said senior Jack O'Brien, a leader of the Vincentians Against Torture coalition. "It's leaving out students, it's leaving out alums, it's leaving out graduate students, it's leaving out a ton of really important voices and components of the university and we're hoping that gets remedied at some point."
The push to keep the conversation going also came after a meeting between the provost, university President Rev. Dennis Holtschneider, C.M., and Faculty Council President Michaela Winchatz.
Holtschneider, according to a source, had "a letter ready to go" outlining "his stance on the Dean Koocher situation" immediately after the first town hall, but was encouraged to hold back given the thoughts of faculty and staff.
At issue is Koocher's prominence in the Hoffman Report, an independent report released this July. The report, commissioned by the American Psychological Association, concluded that the APA colluded with the Department of Defense in creating loose ethical guidelines for psychologists in national security situations. This contributed to torture taking place in places like Guantanamo Bay, the report states.
Koocher, while not the biggest player in the controversy, played a significant role as APA board liaison to the Psychological Ethics in National Security (PENS) task force, the group tasked with created guidelines for psychologists in national security situations. There, he acted as an enforcer, dismissing opinions that did not line up with his own and belittling those who dissented, according to the report.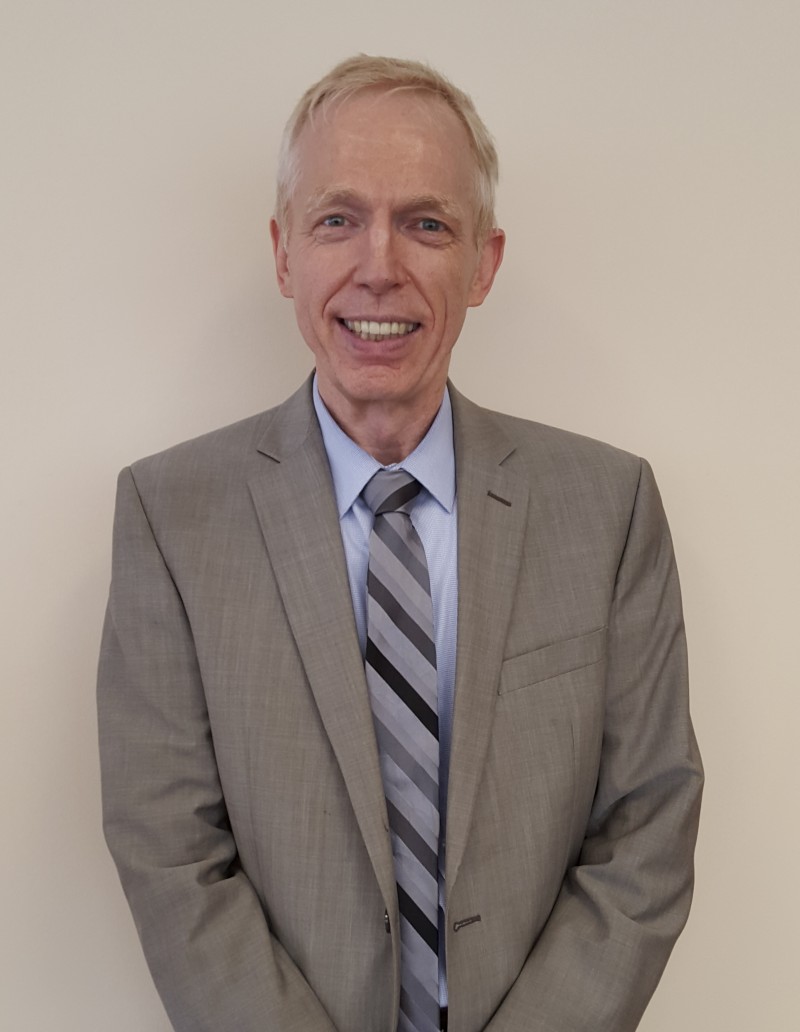 While the report did not conclude that Koocher knew of torture taking place, it stated that he did not actively look into claims despite news reports and rumors swirling around on the topic.
While many are happy the conversation is continuing, some are frustrated with the lack of transparency as students, alumni and other members of the DePaul community are not permitted to attend.
O'Brien said the coalition may eventually hold a town hall-style event to counter the official town hall, but nothing has been confirmed at this point. For now, O'Brien said the coalition will seek to keep educating people on the topic.
"That's why we're trying to increase education because students and graduate students should also have a forum of discussion about this, so we think that it's unfair that they were excluded from this town hall meeting when it is something that concerns the entire DePaul community and beyond," O'Brien said.
O'Brien said he has a meeting with the provost this week to discuss the situation. He hopes to come to an understanding with the provost and explain how Vincentian values are guiding the movement through this process. But in the end, he hopes that Koocher will step down voluntarily.
"I think that would show a true conciliatory response," O'Brien said. "It would show that he's going to be held accountable for the mistakes he's made."
Despite repeated requests, including once to the provost directly, The DePaulia will not be allowed into the event.
Correction: Dean Gerald Koocher will not be present at Monday's town hall meeting. Instead, it will include Provost Marten denBoer, faculty and staff.
View Comments (1)