DemonTHON raises $48,000 in 24 hours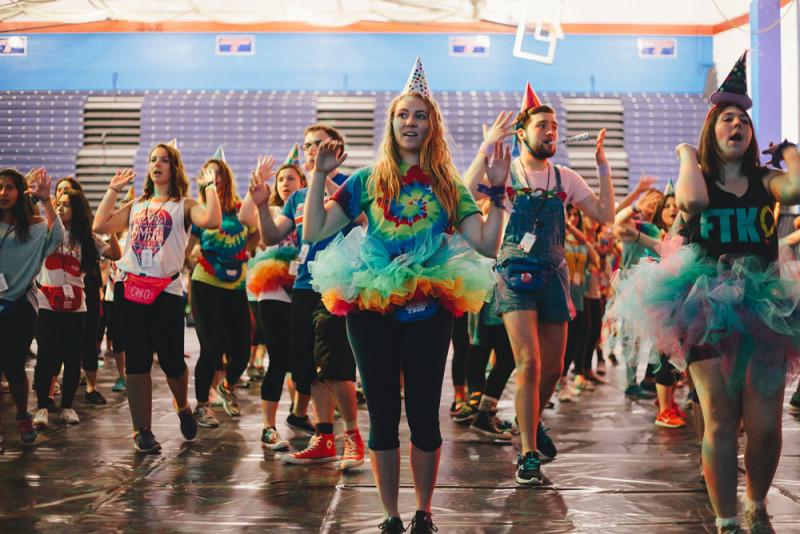 DemonTHON, DePaul's year-long fundraiser for the Ann & Robert H. Lurie Children's Hospital of Chicago, raised more than $48,000 in 24 hours this week.
Thursday night the group announced on their Facebook page that the Miracles 'Til Midnight fundraiser raised $48,312, beating their $48,000 goal. Last year, they beat their $24,000 goal by raising more than $36,000. Last year overall DemonTHON raised more than $257,000 and since 2011 have raised more than $750,000.
"(Miracles 'Til Midnight) is designed to draw attention to Demonthon throughout the DePaul community, motivate dancers to fundraise and engage the entire city of Chicago," DemonTHON Executive Director Ashantis Jones said. It is the second-largest fundraiser of the year, Jones said, and the main source of funding came from dancers contacting donors.
"Our biggest difference from last year was our planning process and the higher goal," Jones said. "We aimed high and that truly inspired our dancers."
DemonTHON ends each year at the 24-hour dance marathon, scheduled this year for April 29.