We did the homework so you don't have to. Check back each week for the scoop on bands you can't miss at Pitchfork, Lollapalooza, North Coast and Riot Fest this year.
MØ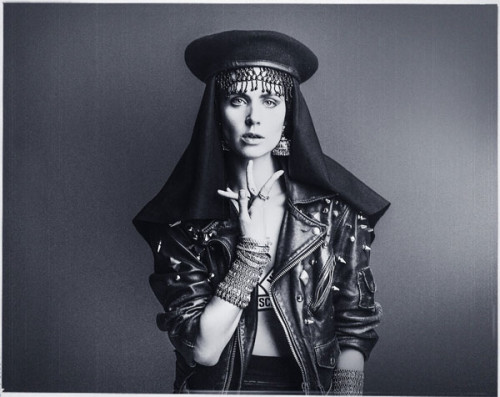 Listeners might recognize MØ's vocals from Major Lazer and DJ Snake's hit "Lean On," but her original songs stand on their own, too. Her 2014 breakout album "No Mythologies To Follow" features confident electro-pop gems like "Pilgrim" and "Walk This Way."
The latter moves with striking energy and rhythm, carried by MØ's bold vocals. She pulls listeners in to her personal life with the album and a handful of singles, which all seem sewn together by her spirit.
One of her most recent and energetic songs, "Kamikaze," hints at an upcoming new album. Lyrically it declares freedom, like that of MØ's identity. Her tracks blend right in to the seduction of summer, making Lollapalooza a great venue. Her determined theme of finding her way through the world as a young person makes this generation a great audience.
It's well known that Radiohead is headlining Lollapalooza on Friday, but it will be well worth it to check out MØ's set earlier in the day.
Con Brio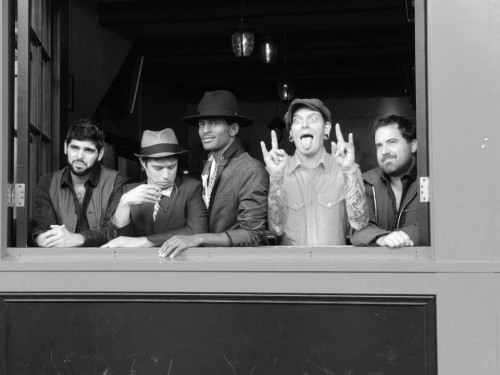 The musical term "con brio" means "with spirit" or "with vigor," and that's just the feeling the San Francisco-based band wants to personify. Between jazz festivals, impromptu concerts and their summer performance at Lollapalooza, they bring a fresh, soulful jazz presence to the stage.
Worth noting is the truly passionate heart of the band, frontman Ziek McCarter, who continues to push musical norms within the band. He expresses himself and engages with the audience through confident vocals and dance moves. The full band, including a saxophonist and trumpeter, serves his voice on a platter of smooth instrumentation.
The band, which formed in 2013, is playing Friday, July 29 at Lollapalooza. They began touring North America in February 2015 after releasing their EP, "Kiss the Sun."
Their single "Never Be The Same" highlights both McCarter and the band, with vocal riffs leading into instrumental breaks. When Con Brio comes together, they shine, the members solar flares of passionate performance.
Twin Peaks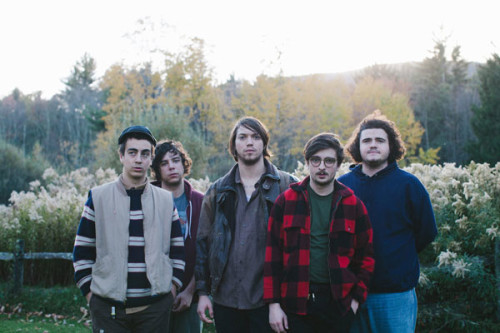 Local group Twin Peaks will take the stage with jam session vibes, giving the audience a taste of laid-back and relatable garage rock.
With two studio albums, including 2014's acclaimed "Wild Onion," Twin Peaks has established a chord-influenced, young-at-heart brand of punk that feels spontaneous. Songs like "Making Breakfast" show off '90s vibes with low-tone vocals.
An upcoming album, "Down in Heaven," will be released on May 13, the same day as a sold-out Chicago show at Lincoln Hall that kicks off their summer tour.
Twin Peaks has already released the singles "Butterfly" and "Walk to the One You Love" from this album, which show off a fair amount of the band's talent. Instinctive bursts of vocal harmony layer with stubborn drums, bass and guitar for a rock-solid, homemade sound that is currently taking over the Chicago music scene.
After playing Lollapalooza last year, Twin Peaks is playing Friday, July 15 at Pitchfork Music Festival, which takes place in Union Park.