Fall music preview
As the temperature begins to cool and the pumpkin spice lattes start to make thier rounds on campus, it becomes quite clear that fall is finally here. Gather your spare cash and loose change, and be sure to check out these upcoming concerts this season.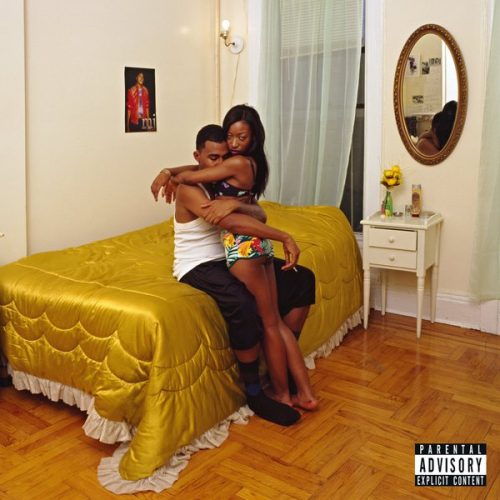 Blood Orange
The Vic
Sept. 23
If you missed Blood Orange at the Pitchfork Music Festival earlier this year, you have a second chance. Dev Hynes, who uses Blood Orange as his pseudonym, is known for many music related projects, like curating the soundtrack for the indie film Palo Alto and songwriting for well-known bands like Florence + the Machine. Hynes is one of the acts you need to see not only because his soulful R&B-tinged pop music and smooth ambience, but because he also uses his platform to voice his opinion on current social issues like racism and what it means to be a feminist.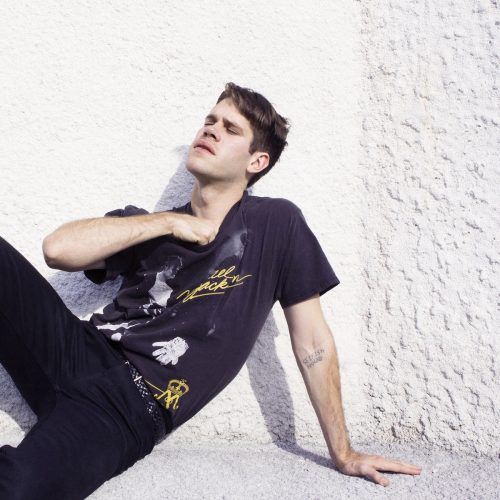 Porches (with Japanese Breakfast)
Subterranean
Sept. 30
This upcoming show has one of the pleasing combinations I've seen on a bill. Porches, who recently altered their sound on their most recent release to lean more towards an electronic act, has consistently played energetic shows in Chicago. This time, they're paired with Japanese Breakfast. Japanese Breakfast, also known as Michelle Zauner, balances the synth aspect of Porches with a gentler, more ethereal lo-fi. The two should complement each nicely, which is a reason to buy tickets to this show before it sells out.
The Garden
1st Ward at Chop Shop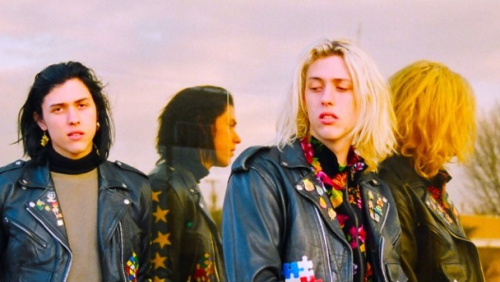 Oct. 19
If you've ever wanted to see twin male models play punk music while dressed as jesters, The Garden is the closest you're ever going to get. The Garden, made up of Wyatt and Fletcher Shears, are kooky onstage, performing while, with lack of better words, aggressively prancing around, playing off of each other's oddly endearing personalities. Their recent release on Epitath, haha, helps break the Burgers Records stereotype that people place on them. Even though they do hail from Southern California, The Garden always takes the opportunity to surprise people, whether it's by releasing an electronic track or cross-dressing.
LVL UP (Opening for Alex G)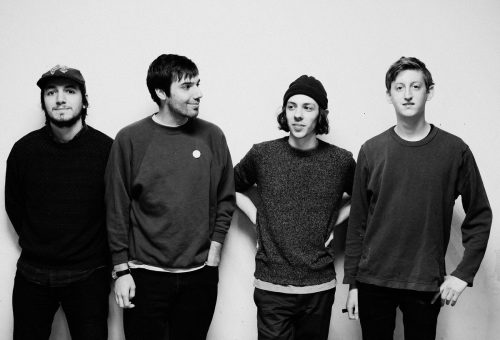 Subterannean
Nov. 11
LVL UP, a four-piece formed in Purchase, New York, is not unfamiliar to touring with Alex G, however, the audience may not recognize the lo-fi band. If you missed them the first time they played at the Beat Kitchen with Alex G, you have a second time to get to know them. They're brash, purposefully disordered and a little dark, which is only emphasized by multiple vocalists within the band. If you're feeling a little emo, or like music that sounds like it was recorded by a couple of guys in a basement, LVL UP is your band.
Whitney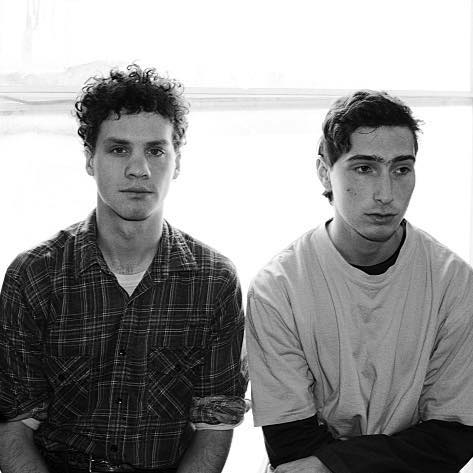 Thalia Hall
Dec. 3 & 4
If a band could soundtrack walking through an Oregon forest in the middle of autumn, Whitney would be the one to do it. Besides being the album that my roommates and I play on a near consistent loop throughout our apartment, Whitney is also sentimental because of their Chicago roots. Although some members have played in notable acts (like Smith Westerns and Unknown Mortal Orchestra), Whitney has a skill of finding their own niche sound in a midst of Chicago garage rock. The first night sold out quickly, so if you're looking to see the band before they really take off, make sure you snatch up a ticket.