Report: Gazi to transfer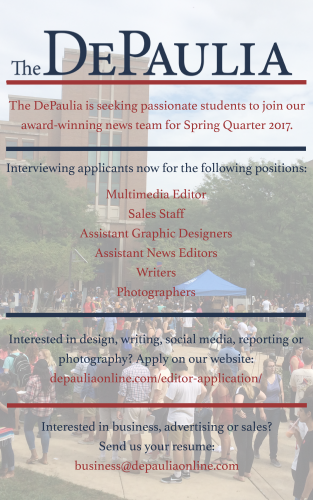 Sophomore guard Erten Gazi is transferring away from the DePaul men's basketball team, according to multiple reports.
"Erten Gazi has his release and will transfer from DePaul," Scout reporter Brian Snow said on Twitter.
The story was also reported on by VerbalCommits.com
Gazi, from Guzelyurt, North Cyprus, was one of DePaul head coach Dave Leitao's first recruits during the summer of 2015. He started five games and appeared in 30 in his freshman season, averaging 2.2 points per game in 14.6 minutes. In his sophomore season he only appeared in 13 games, averaging 1.4 points per game in 4.2 minutes per game.
The transfer opens up a scholarship for the Blue Demons, giving them two open scholarships for the 2017-18 season.