Disaster in paradise
When Hurricane Maria hit the island of Puerto Rico on Sept. 19, the entire island's was devastated.
Mayor of San Juan, Carmen Yulín Cruz, said that it would likely be 15 years before Puerto Rico would ever look like it did just a few weeks ago. Cruz has been living in a shelter for the past two weeks since her home was destroyed in the storm, all while traveling to those in need on foot. While she's been demanding that President Donald Trump send more than a few thousand troops to Puerto Rico, as those living on the island are U.S. citizens, Trump has criticized Cruz for her "lack of leadership."
I visited Puerto Rico in March, and one of the things I kept thinking about was what to do if a tsunami or hurricane were to hit the island. Growing up in Chicago, I've never had to know how to prepare for a storm like Maria. Puerto Ricans everywhere knew that a Category 5 storm like Maria would hit the island hard, but no one could have prepared for a power outage that would last six to eight months, grocery stores running out of food and bottled water or four hour lines for fuel.
About the Contributor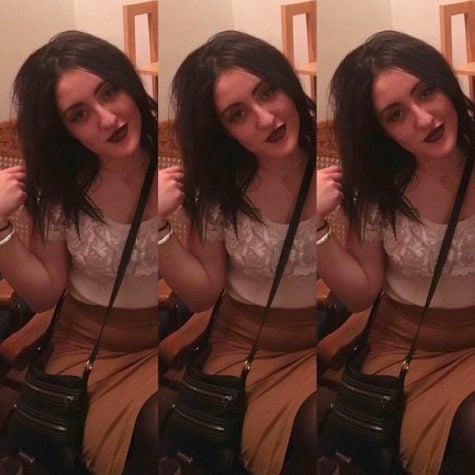 Amber Colón, Editor-in-Chief
Amber is the Editor-in-Chief at The DePaulia. When she's not working or in class, you can find her binge-watching The Office or napping in her Edgewater...