Grandstaff being evaluated for possible concussion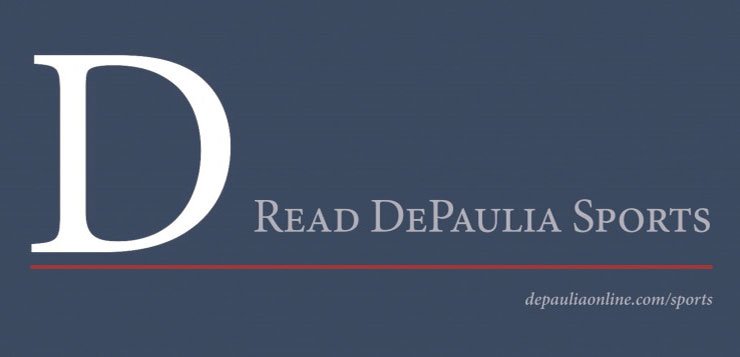 DePaul Blue Demon head basketball coach Dave Leitao revealed why sophomore guard Austin Grandstaff didn't participate in the team warmup nor sit on the bench during DePaul's 89-73 win against the Youngstown State Penguins on Saturday afternoon at Wintrust Arena.
"He got hit in practice and he's being monitored by our trainers for a concussion," Leitao said at a press conference after the game. "We'll keep monitoring and looking at him over the next couple days and see how that goes."
Grandstaff has been in and out of the rotation this season due to his rough shooting start and is still searching for his first field goal. He's 0-for-8 from the field in the five games this season where he has recorded minutes.
The Rockwall, Texas native was the 17th-best shooting guard in the country coming out of high school according to ESPN. He played for the Ohio State University and the University of Oklahoma during the 2015-2016 basketball season before transferring to DePaul. He sat out last season per normal NCAA transfer protocol.
At his best, Grandstaff is a sniper from 3-point range who can help a DePaul team that has shot the ball 30.4 percent from deep this season.