St.Vincent DeJamz
It's officially time for the last issue of The DePaulia before Halloween, which is why it's only fitting that this week DeJamz features some unconventional Halloween hits. We all know "Monster Mash" and "Thriller," so it's about time to infuse your holiday playlist with some fresh recommendations. This week I've compiled the perfect four songs that are Halloween-adjacent and independently amazing, but when combined form an unbeatable festive lineup.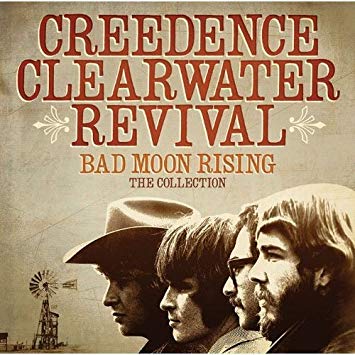 1. "Bad Moon Rising" – Creedence Clearwater Revival
If anyone bad mouths CCR in general, my grandfather rolls in his urn. But during spooky season? Any negative CCR comments result in immediate spirit summoning of my grandfather on behalf of the good name of the legendary rock band. At least that's what I assume happens. Either way, you get the point. The greats deserve respect and what more can you do to show respect than include them in a specially curated playlist that definitely doesn't match their original intent for this song.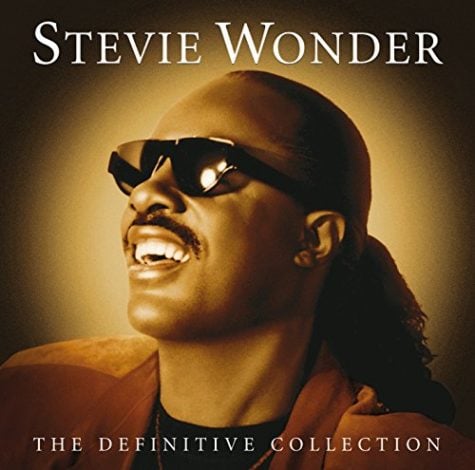 2. "Superstition" – Stevie Wonder
Superstition – Stevie Wonder
Not as much a Halloween song as it is a year-round jam, "Superstition" is the perfect mix of funk and soul to kick your Halloween night off right. Whether you're staying in or going to a party in which the men from your marketing class culturally appropriate a variety of different communities, "Superstition" is bound to make the playlist. Might as well memorize the words while you can if you somehow don't know them already.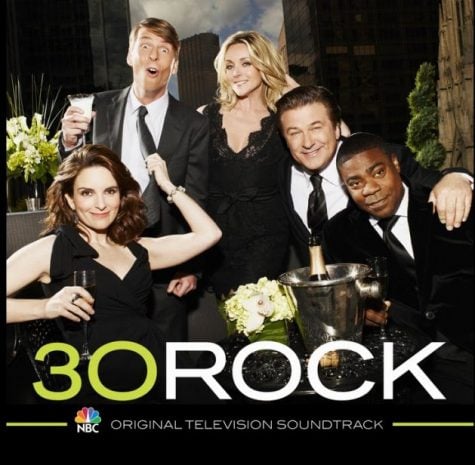 3. "Werewolf Bar Mitzvah" – Jeff Richmond, Tracy Morgan
The most Halloween-y of all the Halloween hits in this list, "Werewolf Bar Mitzvah" celebrates the best of both worlds this holiday season: boys becoming men, and men becoming wolves. Picked out of a list of iconic songs from "30 Rock," from the minds of Tina Fey and her husband and the show's music producer, Jeff Richmond, "Werewolf Bar Mitzvah" reminds you that when you're gearing up for trick-or-treating, a bag for candy is just as important as the Torah.
4. "Sabba Cadabra" – Black Sabbath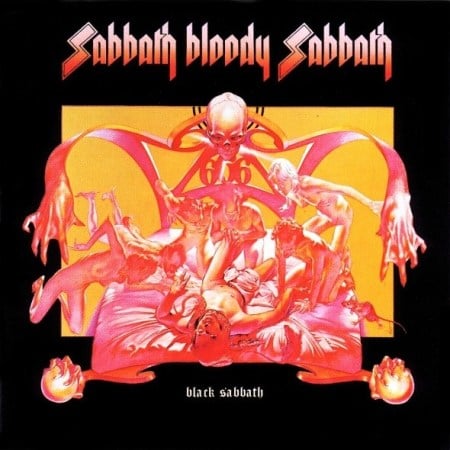 Even Black Sabbath's love songs are infused with a level of intensity that voids the lyrics altogether, which explains its place on this playlist. Ozzy Osbourne is essentially the human personification of the holiday itself, making his voice on this track the perfect background to your night. Now, sit back and listen to Osbourne in one of the few instances in which you can actually decipher the words he's saying.