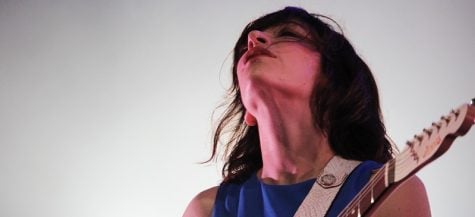 Kirsten Onsgard and Erin Yarnall

July 19, 2015
The second day of Pitchfork Music Festival started off like the previous, hot and filled with entertaining acts. Hours later, as rain clouds grew, thunder boomed and lightning struck, Saturday proved to be anything but similar to Friday. Read More &raquo...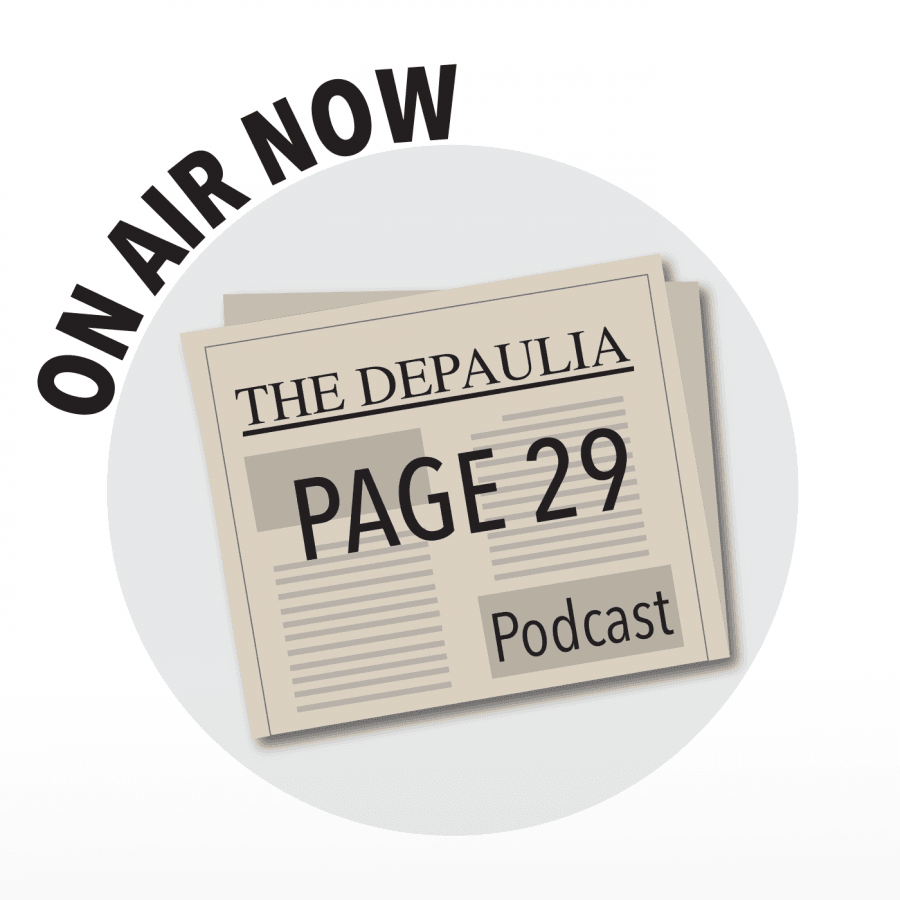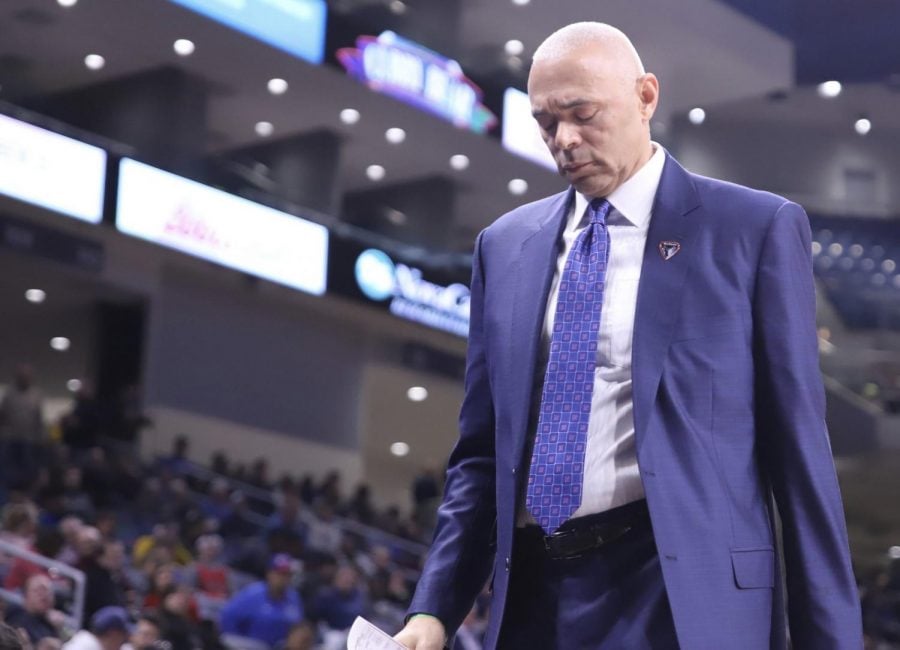 Ryan Gilroy, Copy Editor & Staff Photographer
February 16, 2020
DePaul men's basketball just had one of its most humiliating...
Sorry, there are no polls available at the moment.