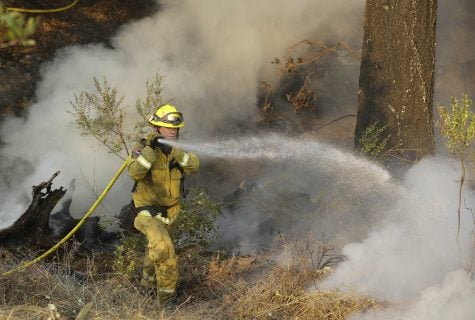 October 16, 2017

Filed under Nation & World
This week's international headlines [accordions] [accordion title="Nigerian court convicts 45 in Boko Haram mass trials" load="show"] A Nigerian court has convicted 45 Boko Haram members in the largest mass trial in the Islamic extremist group's history. The closed-door proceedings have raised the concerns of human rights groups about whether the trials of the 1,669 peop...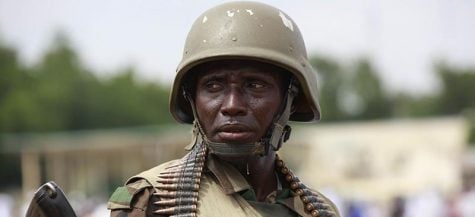 February 8, 2015

Filed under Opinions
By now you have more than likely heard of the Charlie Hebdo attack, but have you heard about the Baga and Doron Baga massacres in Nigeria? Nearly 2,000 individuals are feared dead at the hands of Boko Haram, a terrorist Islamist movement based in Nigeria. This is a prime example of Western media bias. If the United States or one of its import...