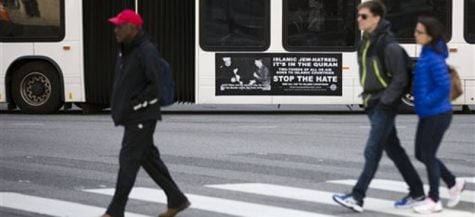 April 12, 2015

Filed under Nation & World
Look around the bus or train the next time you are riding the CTA; you will likely see a scantily clad advertisement for American Apparel, a picture telling you to "drink Bacardi," or perhaps a promotional banner for our very own school. Read More &raquo...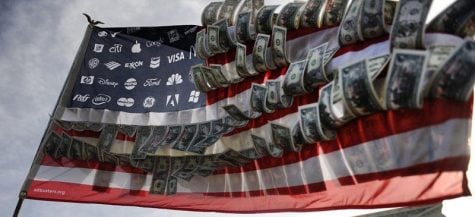 January 25, 2015

Filed under Opinions
This month marks five years since the Supreme Court's controversial decision regarding Citizens United. The United States Supreme Court held that the First Amendment prohibited the government from restricting independent political expenditures by a nonprofit corporation. Read More &raquo...