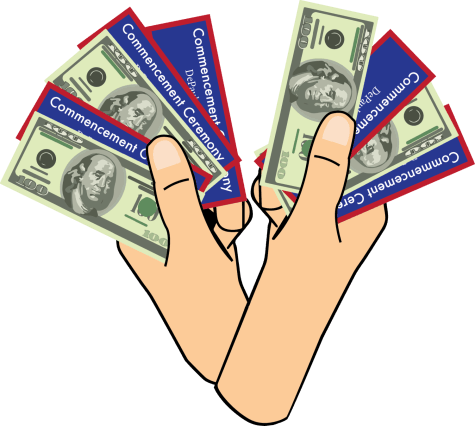 Emma Oxnevad, Assistant News Editor

April 15, 2019
For the class of 2018, the hope of a stress-free graduation was quickly squashed when a new ticketing policy was enforced. While graduates of years past were able to invite an unlimited number of guests to attend commencement in the spacious Allstate Arena, last year's crop of seniors had to pick an...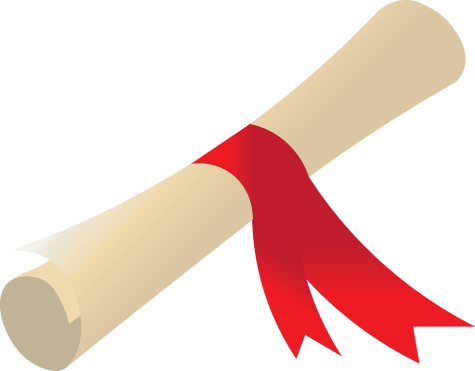 Evan Sully, Staff Writer

October 15, 2018
The majority of students graduating from DePaul in May and June 2019 will only receive six free, general admission tickets for their guests of choice to the commencement ceremonies at the Wintrust Area in Chicago's South Loop neighborhood. Another controversial change for DePaul's 120th graduation...