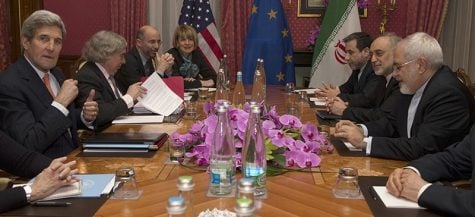 April 14, 2015

Filed under Opinions
As a Global Zero activist and proponent of total nuclear disarmament, I find the fact that another nation could likely join the nine nuclear weapons countries extremely unsettling. Read More &raquo...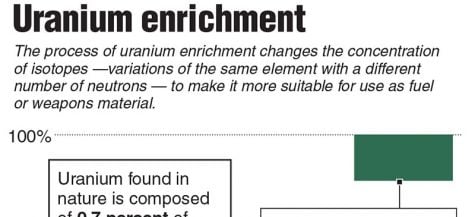 April 12, 2015

Filed under Nation & World
On April 2, after two years of contentious negotiation between Iran and the United States, the two world powers arrived at a tentative outline in Switzerland that would place tight restrictions on Tehran's nuclear program for the next 15 years.  A final deal will be presented by June 30, after which it will...