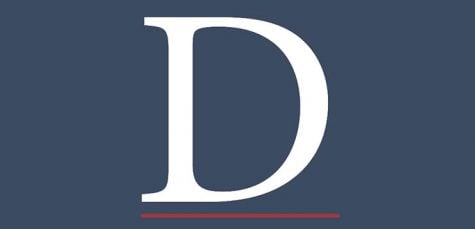 September 26, 2016

Filed under News
More DePaul students are taking online classes than ever before, most of whom are also enrolled in face-to- face courses, a trend that reveals the increasing popularity of the university's expanded online course curriculum. From 2010 to 2015, the number of students enrolled in online courses increased by...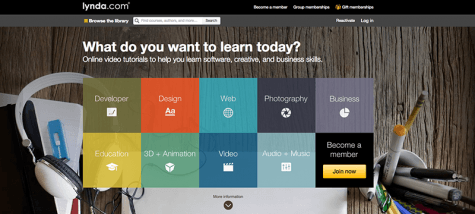 October 19, 2014

Filed under Campus News, News
Virtual learning has moved beyond the online class. Last week, DePaul announced that Lynda, an online library of learning videos and courses, would be available to all students. Read More &raquo...