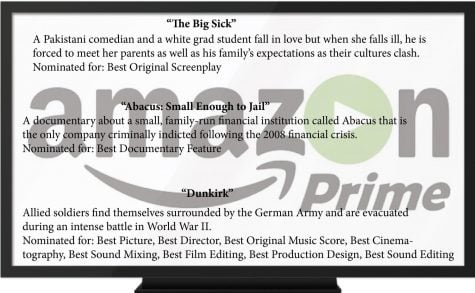 Lacey Latch, Arts & Life Editor

February 5, 2018

Filed under Arts/Life, Film & TV
The Academy Awards are coming up soon which means there's only so much time to catch up on the nominated movies. If you, like me, haven't been able to make it to the movies a lot recently or perhaps more likely, like me, you don't really see the appeal of spending $15 on a movie ticket, your time has...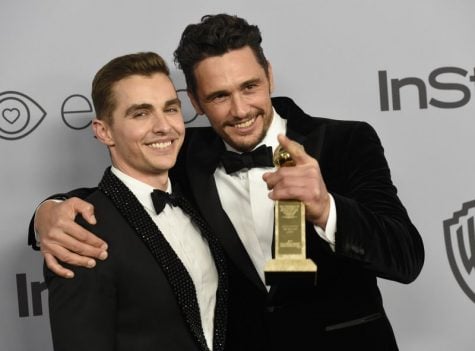 Mackenzie Murtaugh, Opinions Editor

January 29, 2018

Filed under Opinions
The Motion Picture Academy announced the 90th Oscar nominations on Jan. 23 to much anticipated debate. This year's award season is particularly fiery due to the upheaval of a number of Hollywood abusers, beginning with the New York Times and New Yorker's expose on the sexual misconduct allegations o...