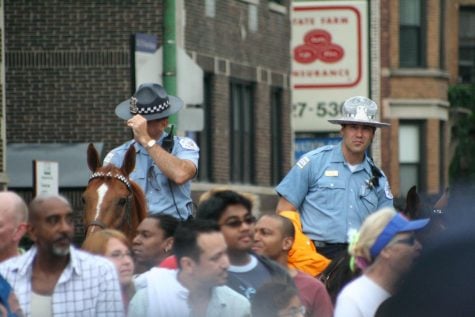 Bianca Cseke, Online Editor

May 13, 2019
Chicago-area police departments — not including those in the suburbs — have had 56 officers decertified for misconduct since 2000, according to records released last month through collaboration between USA Today and the Invisible Institute. The reasons for decertification include official misconduct, theft, assault and murder, among others. The records were released after the ...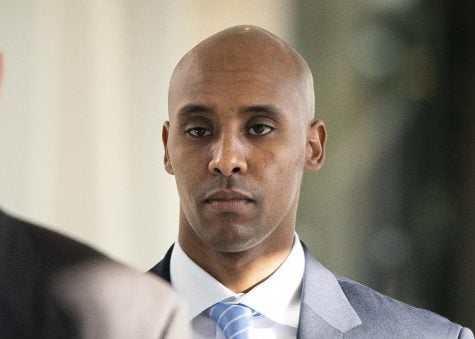 Amy Forliti, Associated Press

May 3, 2019
MINNEAPOLIS (AP) — Minneapolis will pay $20 million to the family of an unarmed woman shot by a police officer after she called 911 to report a possible crime, city leaders announced Friday — a move that comes just three days after the former officer was convicted of murder. The settlement reached...