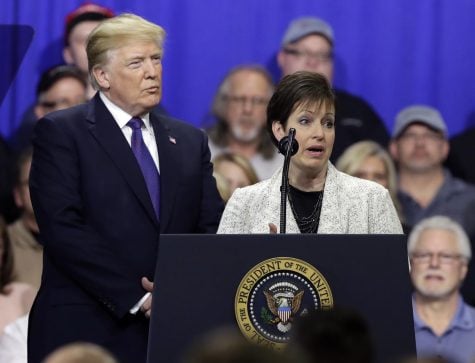 Lacey Latch, Arts & Life Editor

February 19, 2018

Filed under Nation & World
A Sheffer Corporation factory in Ohio became the most recent stop for President Donald Trump on Monday, Feb. 5. There, as he fondly discussed his performance during his first State of the Union address, he also casually accused the Democrats in attendance of "treason" for not showing their support ...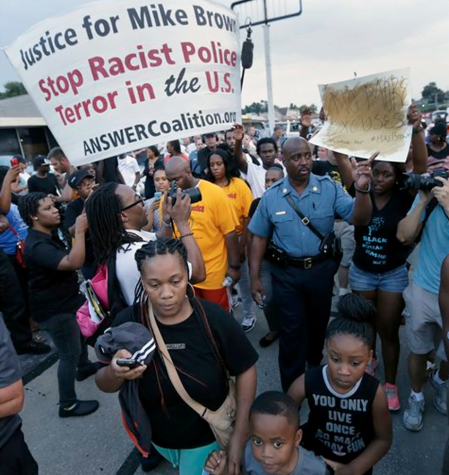 August 20, 2014

Filed under Opinions
"Let's not glamorize the acts of criminals." Those were the words of Captain Ron Johnson of the Missouri State Police early Tuesday morning during a press conference discussing the night's events in Ferguson. Johnson, of course, is referencing the role of the media in the situation that has unfolded in the ...