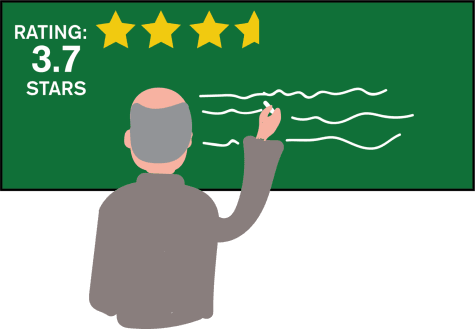 Keira Wingate, Assistant Arts & Life Editor

September 30, 2019
Every term, students are asked to do professor evaluations for every class taken. These evaluations are not made public to DePaul students; they are only shown to the professors themselves and their superiors. With these evaluations kept private from students, "Rate My Professor" lends a helping hand in picking the right...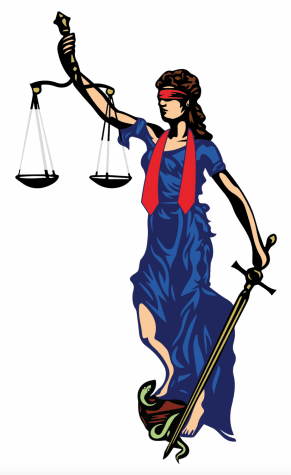 Benjamin Conboy, Editor-in-Chief

September 17, 2018
Three blocks away from DePaul's College of Law, years of disagreement spilled over into a federal courthouse on Friday. Professor Terry Smith, an African-American labor law and voting rights scholar, is seeking $3 million in damages in a civil rights lawsuit filed against the law dean Jennifer Rosato...