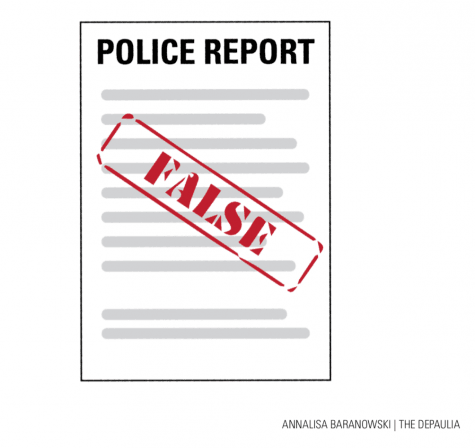 Carina Smith & Emma Oxnevad, News Editor & Asst. News Editor

January 14, 2019
Chicago police announced Thursday that following an investigation, they no longer believe that a DePaul student was kidnapped and robbed near the Lincoln Park campus. According to the Public Safety alert released by the university, the 19-year- old student had claimed that on Jan. 8 he w...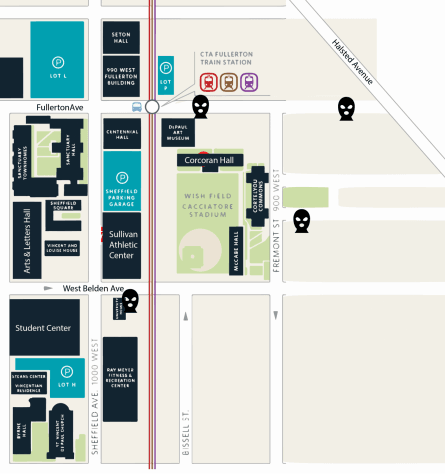 Carina Smith, News Editor

November 5, 2018
A recent string of robberies that have taken place on and around DePaul's campus has many students on edge about their safety. According to Public Safety alerts that are sent out to students, faculty and staff, there have been multiple separate robbery incidents since Oct. 16. The fi...