What you should know about the 2016 Best Picture nominees
The Academy Awards are this Sunday, and while there are many categories to be awarded, the category that most viewers are tuning in for is Best Picture. If you haven't seen all of the Best Picture nominees, we've got you covered. Here are the best and worst parts of each movie.
"The Big Short"
Money managers and brokers try to make as much money as possible by exploiting the impending housing market collapse.
Best part – The return of Ryan Gosling.
Worst part – Banking could not be more boring and difficult to understand.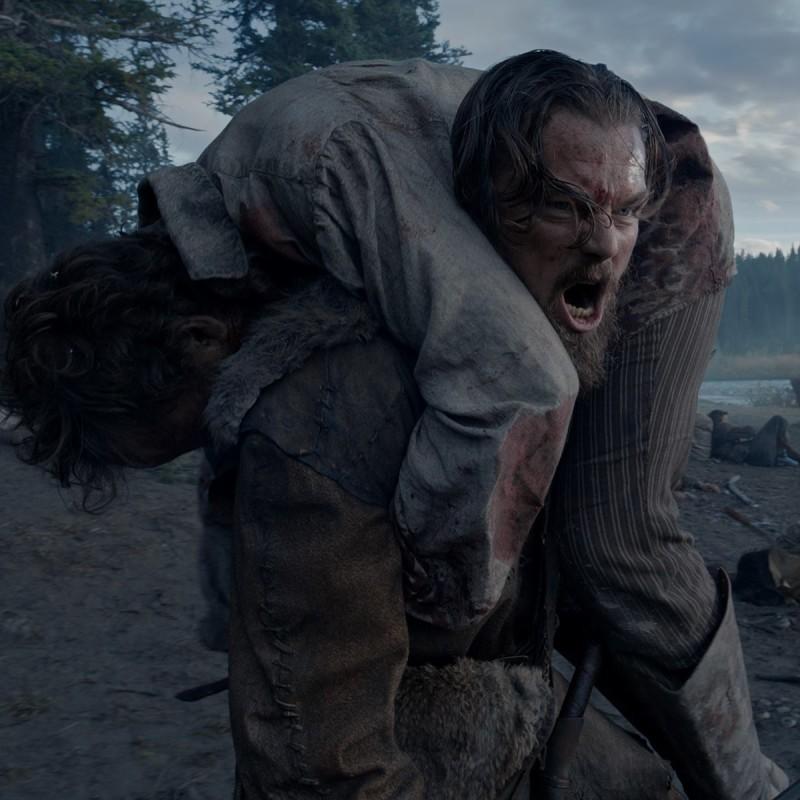 "The Revenant"
After being left for dead, Hugh Glass (Leonardo DiCaprio) starts on a journey of survival and vengeance, as he hunts down the man who killed his son.
Best part – This was one of the most beautiful movies I've ever seen. The cinematography was unbelievable.
Worst part – The length of the movie. I used to think I could stare at Leonardo DiCaprio forever, but "The Revenant" proved that even I have a limit.
"Brooklyn"
A young Irish immigrant moves to Brooklyn and tries to get accustomed to her new American life.
Best part – Saoirse Ronan and Emory Cohen are outstanding as the film's two leads, Eilis and Tony.
Worst part – The film has a more Hollywood-inspired ending than the depressing novel by Colm Tóibín.
"Bridge of Spies"
A lawyer (Tom Hanks) negotiates the exchange of prisoners between the United States and the Soviet Union during the Cold War.
Best part – Mark Rylance's portrayal of worry-free Rudolf Abel, which got him an Oscar nomination for Best Supporting Actor.
Worst part – It's a good movie, but there's nothing outstanding about it.
"Mad Max: Fury Road"
A man (Tom Hardy) breaks free from his tyrannical captor with the help of Imperator Furiosa (Charlize Theron), and a chase for freedom ensues.
Best part – The movie proves that action movies actually can be really good.
Worst part – The marketing for the film. It makes it look like just a straight-up action movie, instead of the dramatic, feminist masterpiece of an action film that it is.
"Spotlight"
This film follows the real-life story of an investigative team of journalists at the Boston Globe who uncover a massive sex abuse scandal within the Catholic church.
Best part – Mark Ruffalo's portrayal of Michael Rezendes makes me inspired about journalism, and ready to take on any story.
Worst part – Mark Ruffalo's portrayal of Michael Rezendes is honestly so annoying at the same time.
"Room"
A mom (Brie Larson) and her son (Jacob Tremblay) are held captive in a small room for years, until they escape and have to adjust to normal lives again.
Best part – Not only is Brie Larson's acting incredible, but Jacob Tremblay is the most impressive child actor I think I've ever seen.
Worst part – The second half of the film isn't as compelling as the first half.

"The Martian"
After he is presumed dead, an astronaut (Matt Damon) is left stranded on Mars, and goes to desperate measures in order to survive.
Best part – Damon's sarcastic portrayal of the stranded astronaut brings much-needed humor to a desperately depressing situation.
Worst part – The fact that it's nominated for Best Picture. Don't get me wrong, it's an enjoyable movie, but Best Picture? I don't see it.