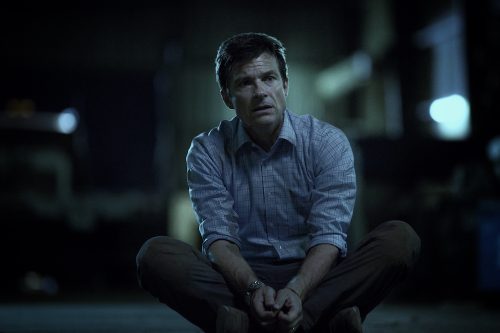 Ozark
Money laundering comes easy for Jason Bateman in "Ozark" but, of course, there's implications with how he goes about it. The Netflix original series comes in a post "Breaking Bad" world that often has similar taste and tone of the highly successful drug king Walter White.
Backed up against the brutal drug cartel, Bateman must launder an enormous sum of cash in the Missouri Ozarks while securing his family's fate. "Ozark" is created by Bill Dubuque, recently coming off of his rather slow "The Accountant" but immensely raises the stakes in his TV pursuit. The 10- episode first season has its wrongful plotlines, although the pacing of the sequences continues rapidly, shifting through many different storylines around the Ozark town. As Bateman searches for his next establishment to launder cash, one problem arises after another once some bad folk finally begin to realize why Bateman arrived to the town in the first place.
Also starring the motherly Laura Linney, "Ozark" has this blueness to the cinematography that greatly exemplifies the Missouri atmosphere. The real feat here is Bateman in a dramatic role. He even directs a few episodes, and that is definitely worth a try alone.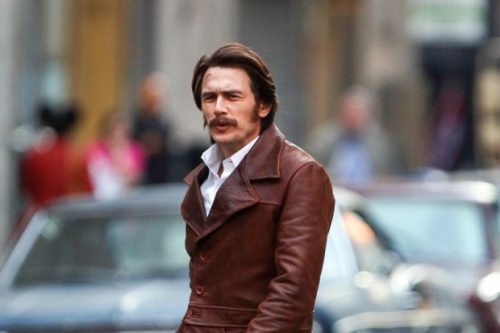 The Deuce
The pilot episode of HBO's "The Deuce" starring James Franco recently became available on the streaming service. It may not seem like a lot, but the first installment of the season is almost an hour and a half long. Stemming from the " The Wire" brain of David Simon, "The Deuce" takes place in New York City around the rise of the pornography industry.
Mustaches galore in this late '70s early '80s drama series as the violence around the drug epidemic and the real-estate booms that coincided with it come to screen in Times Square. Next to Franco is Maggie Gyllenhaal as Candy who becomes a sex worker, and the awesome Zoe Kazan and Gbenga Akinnagbe. "The Deuce" comes from the area of 42nd Street in-between  Seventh Avenue and Eighth Avenue.
HBO is recently coming off of another very successful season of "Game of Thrones," and this upcoming fall project will look to fill that void. The eight- episode season is slated for Sunday nights throughout September and October. The colorful characters, the urban grit, and the expertise of the direction is on track to be another hit on HBO as the service continues to pull huge numbers and critically successful reviews.